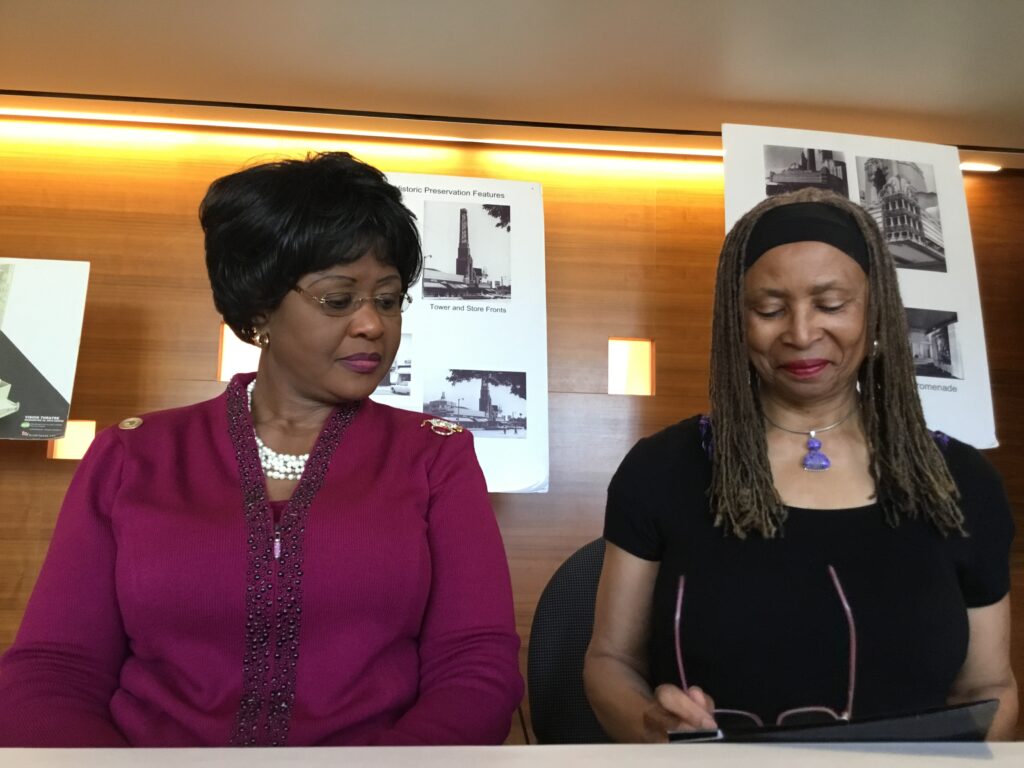 Nigeria's small and medium enterprises chief predicted his 200 million population nation would begin value added manufacturing to power its 41 million firms during the Investing in the Diaspora 31 Ways 31 Days Daily Dialogue of the 18th annual National Black Business Month.
Plans for the Wakanda One City of Return in Ghana were also discussed by Ray Huggins, a board member of the African Diaspora Development Institute, founded by Dr. Arikana Chihombori Quoa, the Nashville physician, diplomat and entrepreneur.
The investment perspective across the 80 nations with a majority of residents of African descent was the topic moderated by Black Money Worldwide editor John William Templeton, who launched the daily business paper in 1995. He is co-founder of the 18th annual National Black Business Month.
Dr. Dikko Radda, director of the Small and Medium Enterprises Development Agency of Nigeria, told Templeton, "What sense does it make for us to sell cocoa to America to make chocolate and beverages and then for them to sell it back to us at exorbitant prices."
Huggins, an Antiguan entrepreneur, said the Wakanda One City of Return was advancing with the strong support of the Ghanian government.