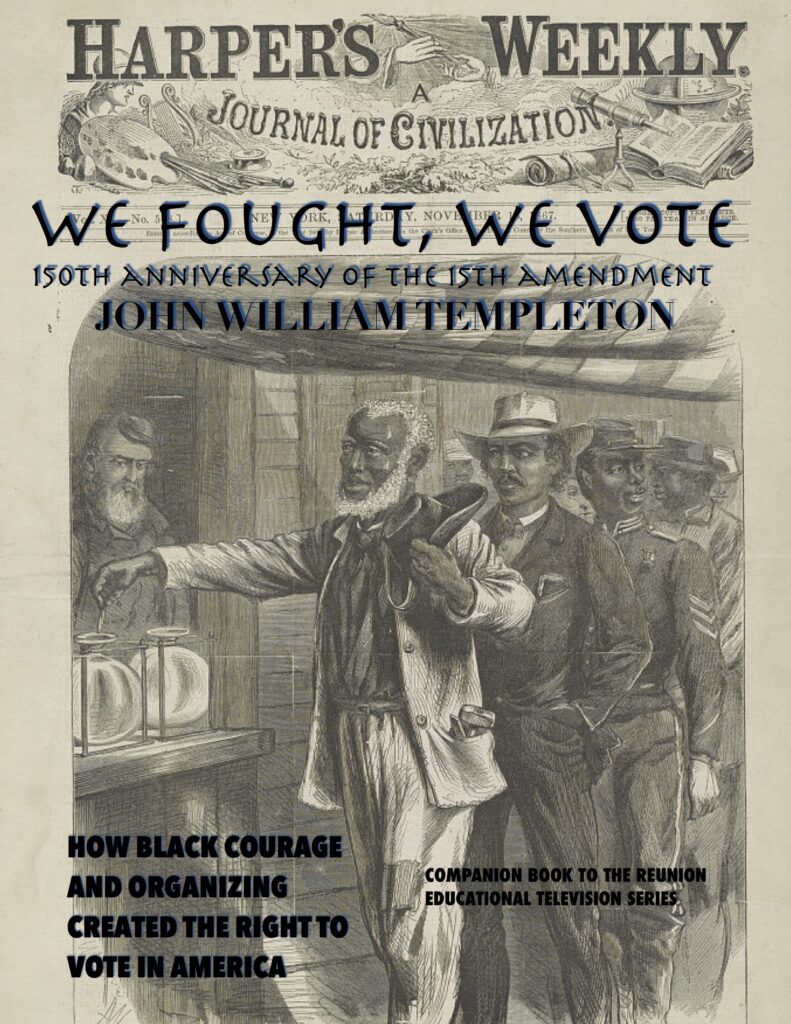 The twin threats of securing American elections from online interference and from voter suppression can break the gridlock in Congress to protect the 15th Amendment, according to the author of We Fought, We Vote: the 150th anniversary of the 15th Amendment.
John William Templeton, founder of the 18th annual National Black Business Month(tm) told an HBCU Rally for Voting Rights on the 56th anniversary of the Voting Rights Act, that the right to vote was a covenant in return for the service of 209,145 U.S. Troops of African Descent to preserve the United States during the Civil War.
"We missed an opportunity to underscore the centrality of their service with a misinterpretation of Juneteenth, but now that it is a federal holiday, we can use the order of battle to describe how important U.S. Troops of African Descent were in the successes," added Templeton.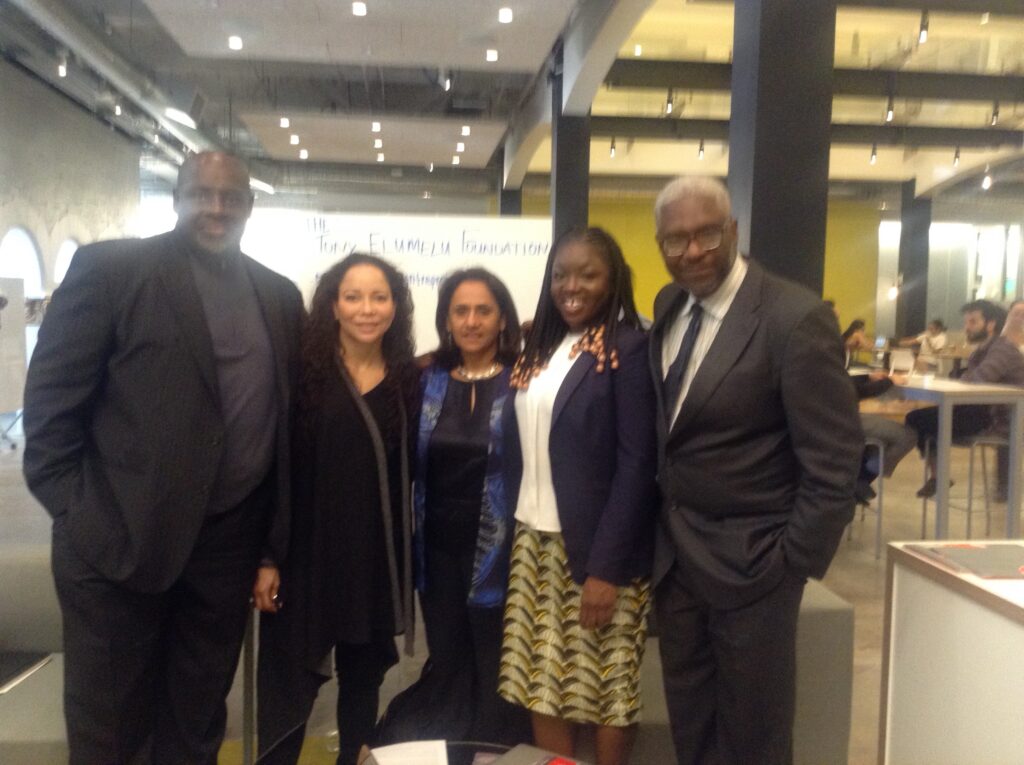 Sammuel Washington, new president of the Silicon Valley Black Chamber of Commerce and a cybersecurity expert, said the widely dispersed election mechanism needs immediate infusion of funding to protect every precinct in the nation from online interference.
Similar steps were taken in 2002 after the "hanging chads" disputed election in Florida with the creation of the Election Assistance Commission which has received $2 billion to fund voting machines and other materials, including $400 million last year from the CARES Act to conduct the 2020 election safely.
The Commission also funded the research of Dr. Juan Gilbert, Presidential Preeminence Chair of Computer Science at the University of Florida, who created a universal voting machine which meets all Americans with Disabilities Act standards.
Templeton said new funding for voting infrastructure and cybersecurity can be included in the American Jobs Plan with the For the People Act and John Lewis Voting Advancement Act as part of the standard setting that the EAC already does. A provision to have the inspector general of the EAC conduct cybersecurity and equal opportunity standards reviews of elections would also address such tactics as the attempt by the Arizona Senate to have a third party review Maricopa County's ballots and voting machines to cast doubt on the results.