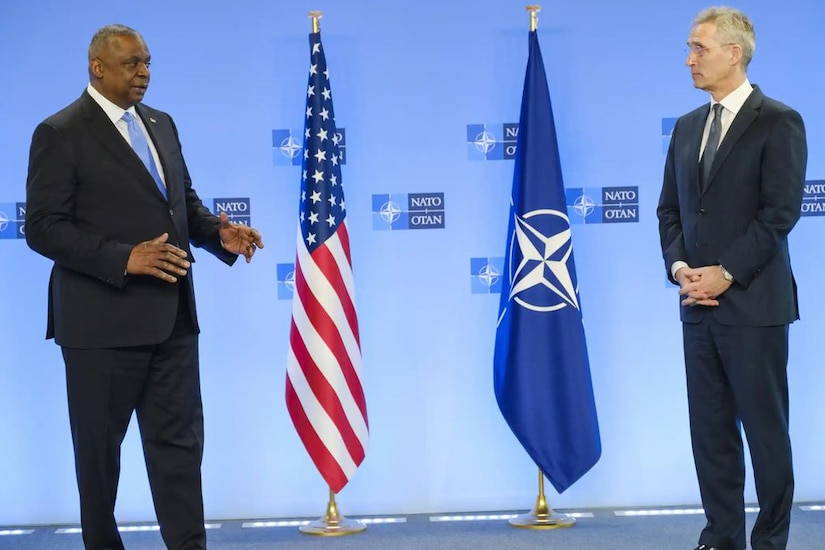 Austin says additional $800 million will bring military aid to Ukraine past $2 billion
Secretary of Defense Lloyd Austin issued the following statement:
"The United States, together with our Allies and partners, stand resolutely with the Ukrainians as they fight for their future. And today, President Biden has taken yet another step to support that effort.
 
Through the additional authority provided in the FY 2022 Ukraine supplemental signed into law by the president yesterday, the U.S. Department of Defense is moving expeditiously on the fifth Presidential Drawdown of security assistance. Today's drawdown, valued at up to $800 million, brings to more than $2 billion the total U.S. security assistance commitment since the beginning of the Administration. 
 
The men and women of the U.S. Defense Department are proud to work in partnership with our colleagues across the U.S. government, as well as so many other nations, to ensure that the people of Ukraine have the equipment they need to effectively defend their country today, and in the future. 
 
Today, as I meet with my fellow defense secretaries in Brussels at NATO, we will also reinforce our solidarity as Allies, and the ironclad guarantees of NATO and Article 5.