5 million vets deserve more than 1.1% of R&D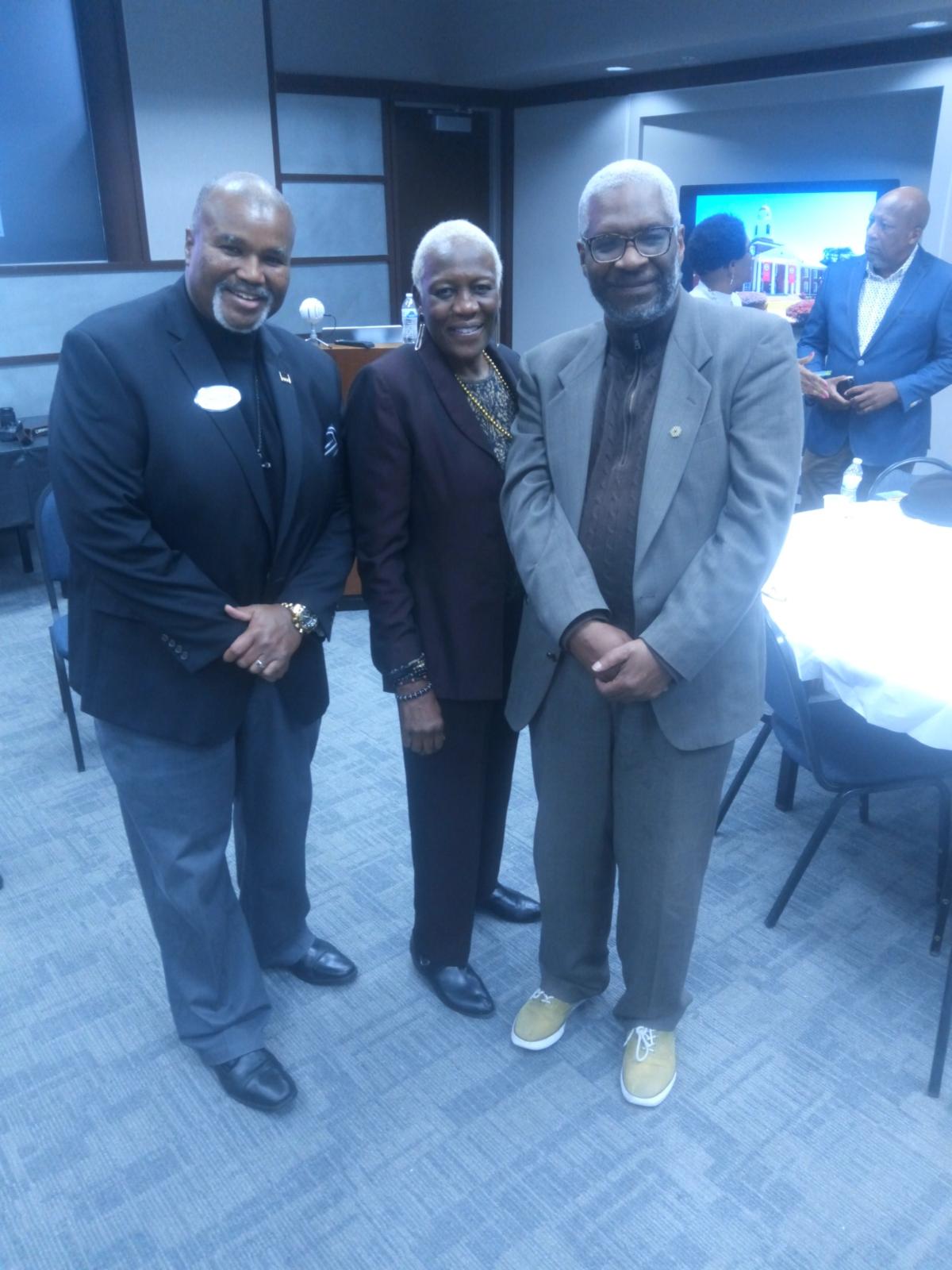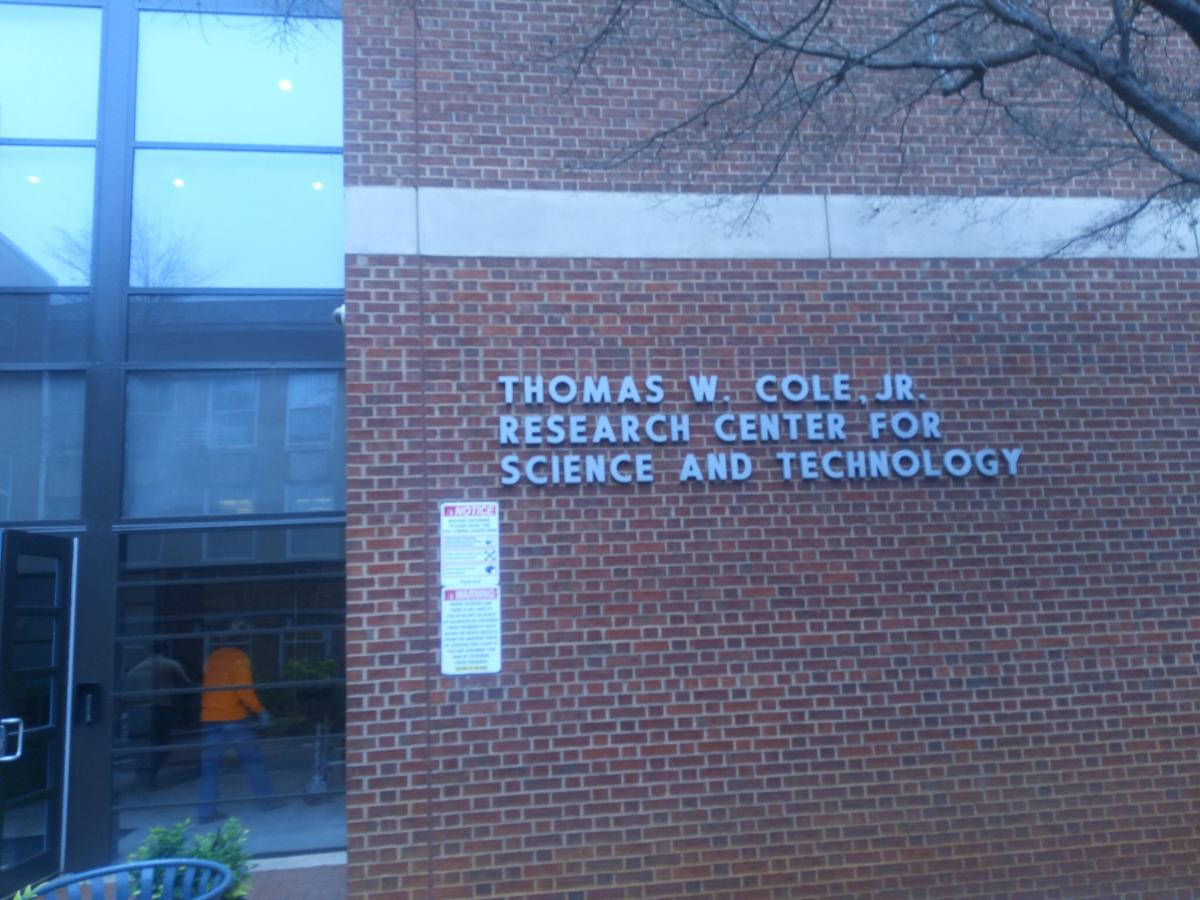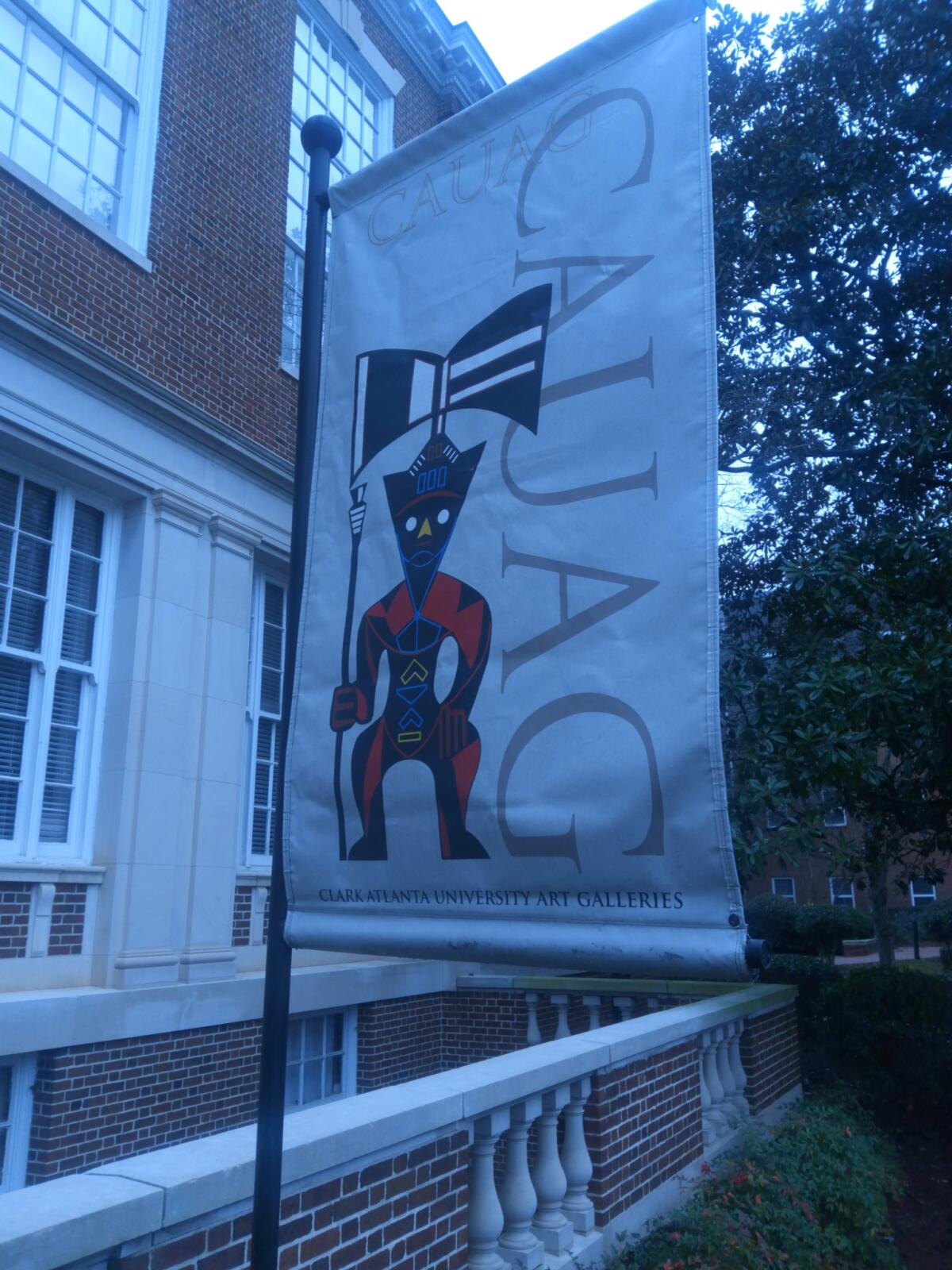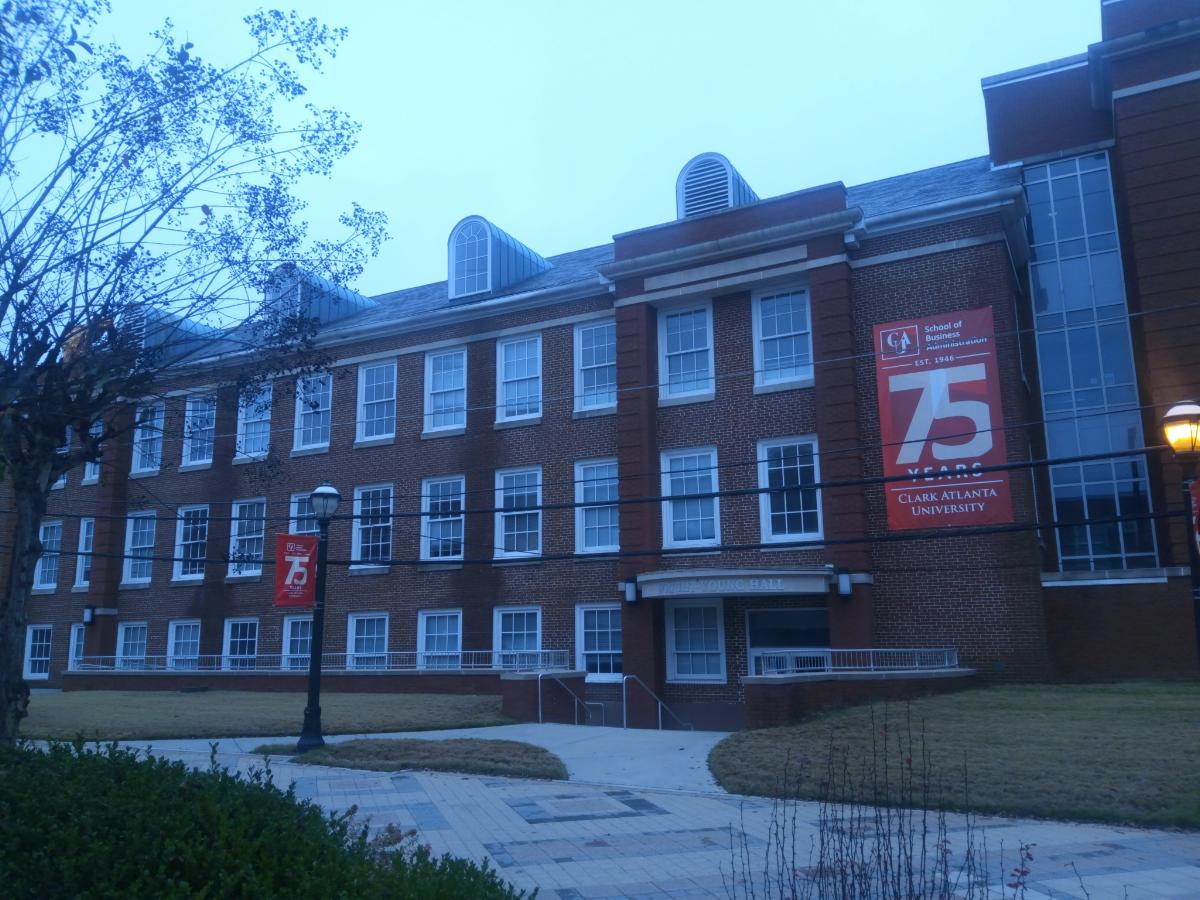 ATLANTA — Although 20 percent of U.S. armed forces are Black, only 1.1 percent of Defense R&D goes to historically Black colleges and universities. Only two of the 17 national labs have African-American executives.
Blackmoney.com editor John William Templeton told how the Biden-Harris administration can repay the support of Black voters by dramatically boosting HBCU R&D during a speech at Clark Atlanta University, which just received the first $10 million grant from the NSF to an HBCU.

The data is in the December issue of the Journal of Black Innovation, which includes the 22d annual 50 Most Important African-Americans in Technology.
Speaking at the Thomas W. Cole Research Center for Science and Technology, Templeton analyzed the 90 equity action plans produced by federal agencies to meet President Biden's executive order on racial equity in Down But Not Out: State of Black Business, 19th edition, which he described during an August speech in Atlanta on Our Votes are Our Venture Capital, the theme of the 19th annual National Black Business Month.
Top scientists from Nigeria, South Africa and 50 Most selectees from across the United States gather in San Francisco for Innovation&Equity22 on Jan. 15 for Economic and Scientific Agenda for the Biden-Harris Administration, African Union and Caribbean Community.
Templeton described how the shuttered Atlanta Medical Center can be repurposed to be the center of that expanded research as the Louis Sullivan Center for Health Equity, similar to a million sq. feet of new engineering and science infrastructure at other HBCUs.
The former editor of the San Jose Business Journal and Stillman College trustee says HBCUs are long overdue for the kind of federal investment that created billionaires at campuses like Stanford, Harvard and Berkeley.
Fifty percent of Black military officers are HBCU alumni and fifty percent of Black public school educators.
He also challenged the participants in the Southern Economic Regional Roundtable Black Leadership Development Summit to #Defend BlackHistory by making sure their community assets are nominated to the National Register of Historic Places. He is a subject matter expert on the Underground Railroad and African-American political, moral and spiritual movements for the National Park Service and author of a trilogy o
n the 13th, 14th and 15th Amendment.
Listeners were surprised to know that last Tuesday was the date of the most important date in African-American history–when the Georgia legislature became the 27th to retify the 13th Amendment on Dec. 6, 1865.
He encouraged them not heed the words of Atlanta University alumnus James Weldon Johnson to understand the divine blessings of Black history was witnessed through the re-election of Rev. Dr. Raphael Warnock, successor to Dr. Martin Luther King Jr., on that same date.