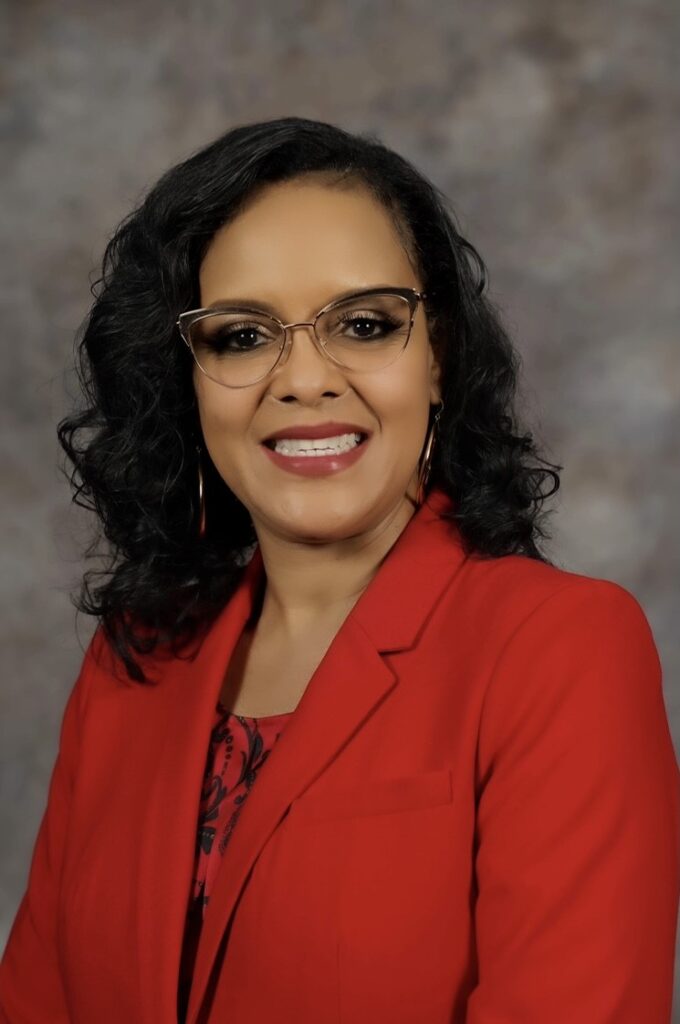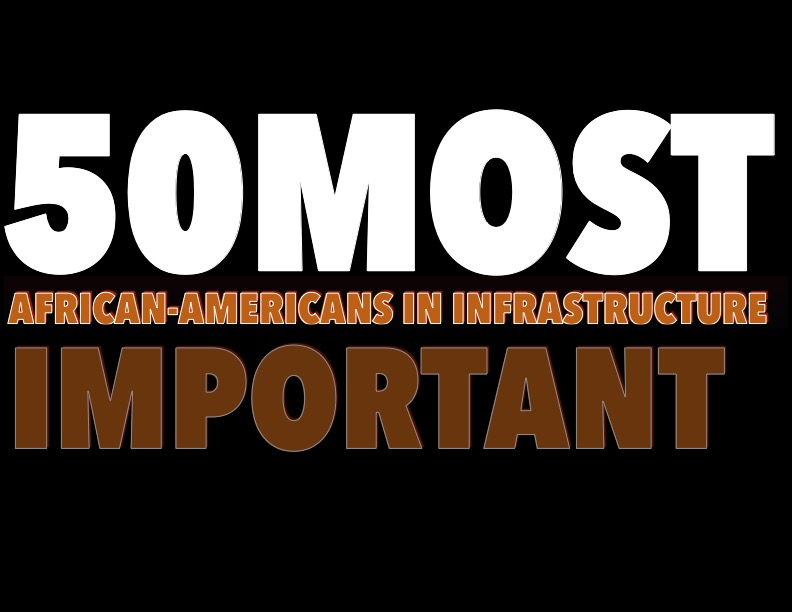 Bell makes history in architecture education at Tuskegee University
The Journal of Black Innovation selects Dr. Carla Jackson Bell among the inaugural 50 Most Important African-Americans in Infrastructure as the nation prepares the most significant investments in a generation, identifying the expertise to deliver justice in the built environment.
Dr. Bell is currently the dean of the Robert R. Taylor School of Architecture and Construction Science and Management (TSACS) and a professor of architecture at Tuskegee University. Bell was appointed by President Lily D. McNair (eighth President of Tuskegee University) to serve as the Interim Provost and VP for Academic Affairs in 2020. Before being named dean in January 2016, Bell was a faculty member and the Director of Multicultural Affairs in the College of Architecture, Design and Construction (CADC) at Auburn University, where she retired after 10-years of service.  
Bell's 28-years of professional experience in higher education began at Tuskegee University in architecture and fine arts in 1993. Bell is a transformative educator and leader who serves as a catalyst to challenge and change architectural education and inspires faculty to promote the understanding of an inclusive cultural perspective to design better-built environments. Bell also advocates for faculty and administrators to create a vision to guide the transformative change through inspirational motivation, individualized consideration, and intellectual thought.
Bell has received over $4M from research grants and small donations to support diversity initiatives for new learning environments, concentrating on under-represented students' educational experiences in architecture and cultural relevance in the building environment at Tuskegee and Auburn Universities. Most recently, Bell serves as co-principal investigator of a $750,000 grant from the Andrew W. Mellon Foundation to build preservation education, outreach, and practice centered on Black heritage. Specific activities for this grant include curriculum development, joint field projects, infrastructure development, additional faculty, and professional staff support, developing digital humanities applications, research on management models, and workforce development infrastructure.
In 2018, Bell served as the principal investigator for the National Endowment for the Humanities (NEH) grant for the first-of-its-kind, multidisciplinary African American studies minor. Bell also served as principal investigator for the National Trust for Historic Preservation grant to preserve Booker T. Washington's mission of "Learning to do by Doing" at Tuskegee University. Both grants supported the integration of humanities and historic preservation into the curriculum for faculty training and curricular development projects.
Bell draws from her academic career when developing culturally relevant curriculum content and teaching approaches to accelerate faculty-student learning and intellectual growth. Bell's book, Space Unveiled: Invisible Cultures in the Design Studio, which Routledge Research published in Architecture series in July 2014, is an example of putting her ideology on culturally competent curricula into practice, especially in design studios and seminar courses.
Bell has the distinct pleasure of being the first African American woman to be appointed dean of an architecture and construction science and management school in the United States. She is also recognized as the first and the only woman faculty to receive tenure in the Department of Architecture at Tuskegee University and one of only 20 tenured African American women architecture faculty in the United States. Bell is the first to lead Tuskegee's construction science and management program to the first-ever accreditation since its inception in 1893, the first to develop a Bachelor of Arts in Design degree — an interdisciplinary curriculum at Tuskegee University, and the first to spearhead the growth of the minority representation from 8 percent to 18 percent in ten years in CADC at Auburn University.
Dr. Bell is a graduate of Tuskegee University's architecture program. Bell earned a Master of Fine Arts degree in interior design at the Savannah College of Art & Design in Savannah, Georgia, and a Ph.D. in interdisciplinary arts & sciences specializing in architecture education from the Union Institute and University in Cincinnati, Ohio.  
Selectees join the 21st annual 50 Most Important African-Americans in Technology, BlackBio100 and Top 100 African Technologists for the annual scientific proceeding of the Journal on the birthday of Dr. Martin Luther King Jr., Jan. 15, 2022. It is part of the year-round programming of the Dr. T. Nathaniel Burbridge Center for Inclusive Innovation, named for the first Black tenured medical faculty in California who was president of the San Francisco NAACP during the United San Francisco Freedom Movement from 1963-65.
Innovation&Equity21: 50 Most Important African-Americans in Technology January 15, 2022
Innovation&Equity21: 50 Most Important African-Americans in Technology spotlights the Roy L. Clay Sr. Technology Pinnacle Award winners, Gen. C.Q. Brown, Chief of Staff of the U.S. Air Force; and Shawnzia Thomas, Executive Director of the Georgia Technology Authority and State Chief Information Officer as we tackle Breaking the Billion Dollar Barrier. See the full list of the 50 Most Important in the special edition of the Journal of Black Innovation with upcoming issues to include the BlackBio100; the 50 Most Important African-Americans in Infrastructure and the Top 100 African Technologists. Your registration includes a membership in the august Dr. T. Nathaniel Burbridge Center for Inclusive Innovation and a yearly subscription to the Journal of Black Innovation.