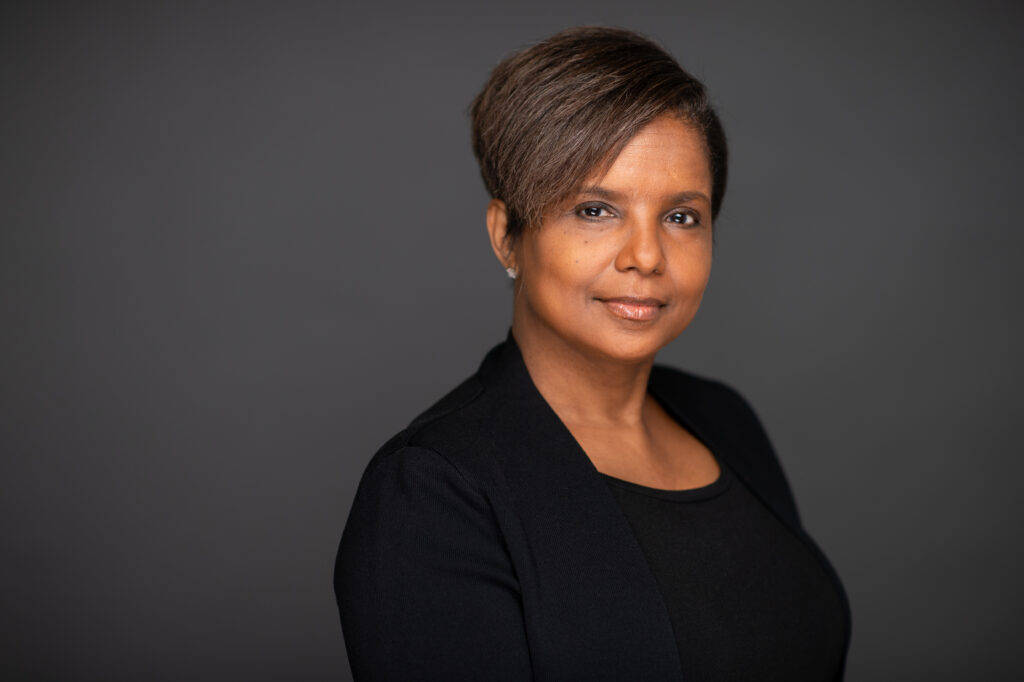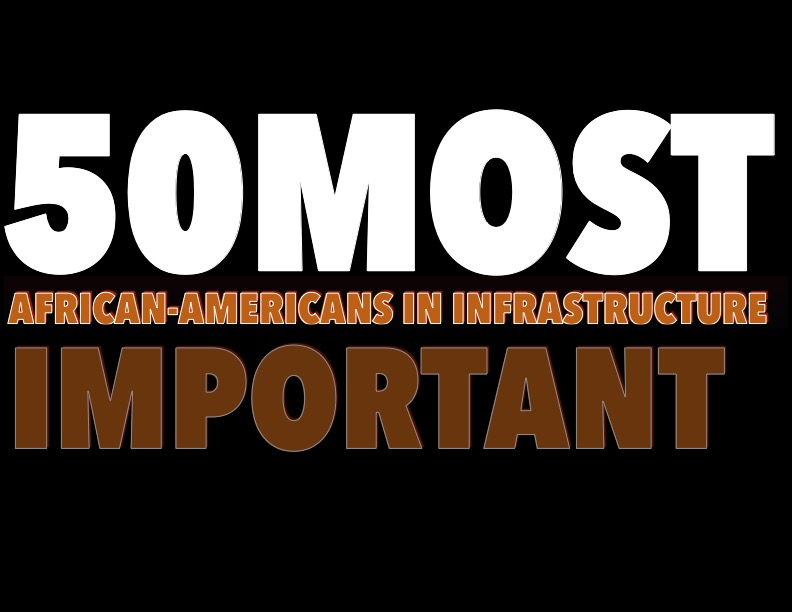 Foster creates equitable communities through LabGov, environmental justice
The Journal of Black Innovation selects Professor Sheila Foster among the inaugural 50 Most Important African-Americans in Infrastructure, identifying experts who can chart a future of fairness with unprecedented expenditures on the nuts and bolts of society.
Foster is the Scott K. Ginsburg Professor of Urban Law and Policy at Georgetown University. She holds a joint appointment with the Law School and the McCourt School of Public Policy. During the 2021-2022 academic year, she is serving as the inaugural Associate Dean for Diversity, Equity, and Inclusion for the Law Center. She is also the faculty advisor of the Georgetown Project on State and Local Government Policy and Law (SALPAL) and one of the founding editors of the State & Local Government Law Blog (SLoGLaw.org)
Foster is a recognized authority on the role of cities and city leadership in promoting social and economic welfare, achieving environmental and climate justice, improving global governance, and addressing racial inequality. Foster's scholarship focuses on the intersection of law, policy, and governance with a specific focus on urban communities. She is one of the leading scholars on environmental justice and is the co-author of one of the field's seminal books, From the Ground Up: Environmental Racism and the Rise of the Environmental Justice Movement (NYU Press). Her work in that field was recentlyrecognized by the IUCN Academy of Environmental Law's 2018 Senior Scholarship Award.
Foster's influential scholarship is published in top law journals like Yale, Berkeley, Harvard, Notre Dame and in books by NYU Press, MIT press, Cambridge University Press, and Oxford University Press.
Foster also co-directs LabGov, an international applied research project that has pioneered an award-winning approach to urban revitalization. LabGov works directly with a "quintuple helix" of stakeholders—public officials, private enterprises, knowledge institutions, civic organizations, and community-based organizations—to co-create land, digital, and other resources in underinvested and disadvantaged communities. Past and present LabGov projects include cities in the U.S., Europe, and Latin America.
LabGov's approach to urban revitalization and development is documented in her forthcoming book Co-Cities: Innovative Transitions Toward Just and Self-Sustaining Communities (MIT Press 2022) (with C. Iaione).
Foster has been at the forefront of other urban policy and governance innovations, serving as the chair of the advisory committee for the Global Parliament of Mayors (2017-2020) and is currently a member of the New York City Mayor's Panel on Climate Change (serving as co-chair of the Equity Workgroup).
Prior to joining Georgetown, Foster was a University Professor and the Albert A. Walsh Professor of Real Estate, Land Use and Property Law at Fordham University. She also co-directed the Fordham Urban Law Center and was a founder of the Fordham University Urban Consortium. Prior to joining Fordham, she was a Professor of Law at the Rutgers University in Camden, New Jersey. In addition, Foster has taught at a number of international universities including Imperial College London, Karl-Franzens University School of Law (Graz), University of Paris X (Nanterre), Scuola Superiore Sant'Anna (Pisa), Luiss Guido Carli University (Rome), GIMPA University (Accra), and the Swiss Institute of Comparative Law (Lausanne).
Selectees are joining the 21st annual 50 Most Important African-Americans in Technology, BlackBio100 and the Top 100 African Technologists during Innovation&Equity21, the annual scientific proceeding of the Journal of Black Innovation on the birthday of Dr. Martin Luther King Jr., Jan. 15, 2022 in San Francisco. It is part of the year-round programming of the Dr. T. Nathaniel Burbridge Center for Inclusive Innovation.
Innovation&Equity21: 50 Most Important African-Americans in Technology January 15, 2022
Innovation&Equity21: 50 Most Important African-Americans in Technology spotlights the Roy L. Clay Sr. Technology Pinnacle Award winners, Gen. C.Q. Brown, Chief of Staff of the U.S. Air Force; and Shawnzia Thomas, Executive Director of the Georgia Technology Authority and State Chief Information Officer as we tackle Breaking the Billion Dollar Barrier. See the full list of the 50 Most Important in the special edition of the Journal of Black Innovation with upcoming issues to include the BlackBio100; the 50 Most Important African-Americans in Infrastructure and the Top 100 African Technologists. Your registration includes a membership in the august Dr. T. Nathaniel Burbridge Center for Inclusive Innovation and a yearly subscription to the Journal of Black Innovation.