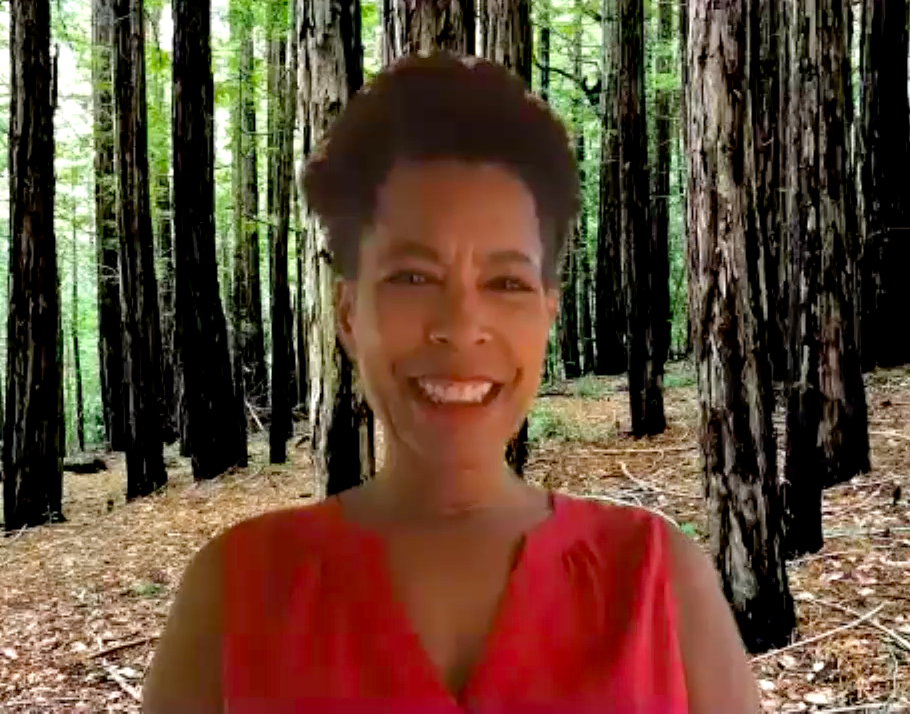 The Journal of Black Innovation has selected Dr. Lila Collins, a pioneer in stem cell research and trasnlation, among the second annual BlackBio100.
Lila is a Senior Scientist at the California Institute for Regenerative Medicine (CIRM). CIRM is California's voter created stem cell agency launched with the passage of proposition 71 in 2004 and re-funded in 2020 by the passage of Proposition 14. CIRM is a state funding agency with a mission of accelerating world class science to deliver transformative regenerative medicine treatments to a diverse California and worldwide in an equitable manner. To achieve this mission, CIRM supports the development of stem cell and gene therapies, mechanistic research, education and workforce training programs.
Lila received her Bachelor's in Human Biology from Stanford and a PhD in Molecular Pharmacology from UCSD. She joined CIRM as a Science Officer following a ten-year career in regenerative medicine in the biotechnology industry where she gradually moved her focus from discovery to translation. Early in her CIRM tenure, she was responsible for developing two translational funding programs as well as a tools and technology program designed to address key bottlenecks to the translation of stem and progenitor cell therapies. During CIRMs 2015 operational overhaul, Lila transferred to the clinical team where she was responsible for developing CIRM's online clinical applications, contributed to the strategic plan and the current clinical funding programs.
As a Senior Science Officer on the Therapeutics Development Team, Lila is responsible for identifying, recruiting, and managing a portfolio of awards addressing diverse indications from diabetes, heart failure, ALS, blinding eye diseases, immune deficiencies and oncology. These awards span the translational space from late preclinical stage through registrational trials. Lila is keenly interested in diversity, equity and inclusion and seeks to ensure that all Californians have the opportunity to benefit from their CIRM investment.
She contributes to CIRMs education programs and is responsible for driving the incorporation of DEI principles into CIRMs clinical programs and operationalizing these changes into CIRMs application, contracting and award monitoring processes. A Bay Area native, Lila enjoys the outdoors by hiking, cycling, and bird watching.

On the birthday of Dr. Martin Luther King Jr., BlackBio100 selectees join the 21st annual 50 Most Important African-Americans in Technology, 50 Most Important African-Americans in Infrastructure during the annual scientific proceeding of the Journal of Black Innovation, Inovation&Equity21, on Jan. 15, 2022 in San Francisco. Registration in person or online is at blackmoney.com/innovationequity21