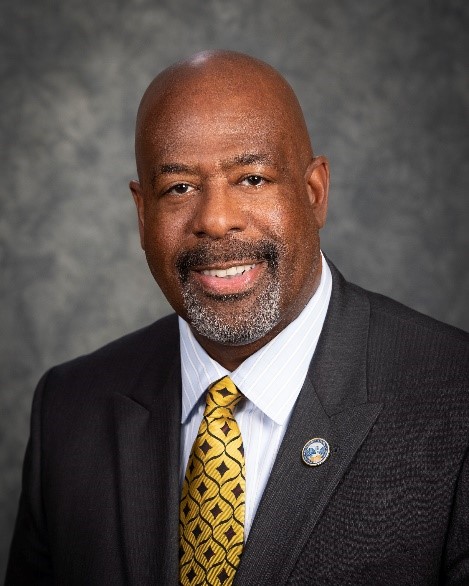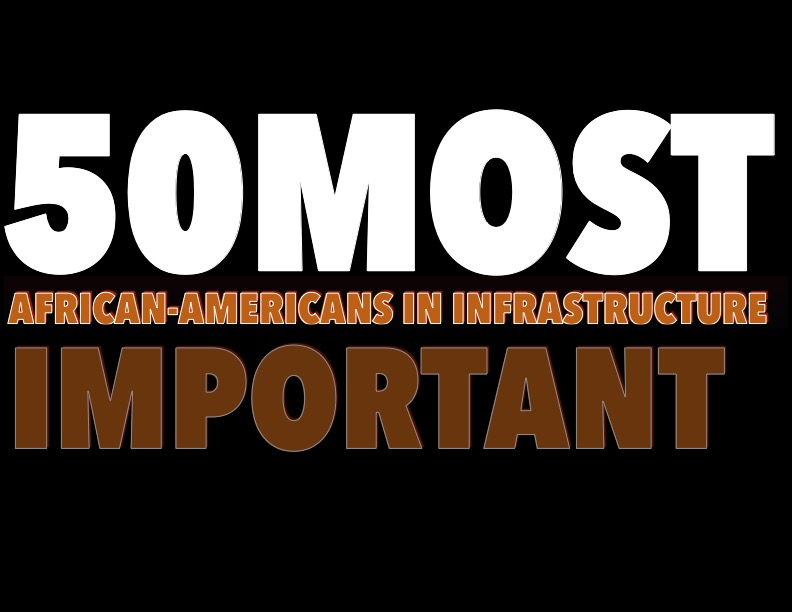 The Journal of Black Innovation selects Byron Brooks, Orange County, FL Administrator, among the inaugural 50 Most Important African-Americans in Infrastructure, identifying experts in delivering projects that shape the future as the nation makes the most significant investments in a generation.
Appointed by Mayor Jerry L. Demings January 2019, Brooks serves as the County Administrator. He is responsible for assisting the Mayor in the daily oversight of county operations and services, and successfully executing the policy directives of the Board of County Commissioners. His duties involve administration of an organization with approximately 8,000 employees and an annual budget of over $5.3 billion, serving a community of 1.4 million residents, thriving businesses and over 75 million visitors annually. Prior to his current position with Orange County, Brooks served as Chief Administrative Officer with the City of Orlando; Executive Director of the Central Florida Regional Transportation Authority (LYNX); and, he previously worked with Orange County, Florida Government in other positions.
He is currently engaged with transportation initiatives, broadband and technology accessibility, housing, economic development, public safety, process improvement efforts to enhance customer service and organizational responsiveness, sustainability, and building a stronger and adaptive team. Previous notable projects include, intimate involvement with a $1.2 billion community venues effort, the emerging Medical City at Lake Nona and the Downtown Orlando Creative Village.
Brooks received his Master's degree from Clemson University, and his Bachelor's degree from Furman University. He also completed the Program for Senior Executives in State and Local Government at Harvard University, and he completed the Executive Leadership Institute of the National Forum for Black Public Administrators. He holds American Institute of Certified Planners (AICP) credentials.
Selectees are joining the 21st annual 50 Most Important African-Americans in Technology, BlackBio100 and Top 100 African Technologists during the Journal's annual scientific proceeding, Innovation&Equity21, on the birthday of Dr. Martin Luther King Jr., Jan. 15, 2022.
Innovation&Equity21: 50 Most Important African-Americans in Technology January 15, 2022
Innovation&Equity21: 50 Most Important African-Americans in Technology spotlights the Roy L. Clay Sr. Technology Pinnacle Award winners, Gen. C.Q. Brown, Chief of Staff of the U.S. Air Force; and Shawnzia Thomas, Executive Director of the Georgia Technology Authority and State Chief Information Officer as we tackle Breaking the Billion Dollar Barrier. See the full list of the 50 Most Important in the special edition of the Journal of Black Innovation with upcoming issues to include the BlackBio100; the 50 Most Important African-Americans in Infrastructure and the Top 100 African Technologists. Your registration includes a membership in the august Dr. T. Nathaniel Burbridge Center for Inclusive Innovation and a yearly subscription to the Journal of Black Innovation.