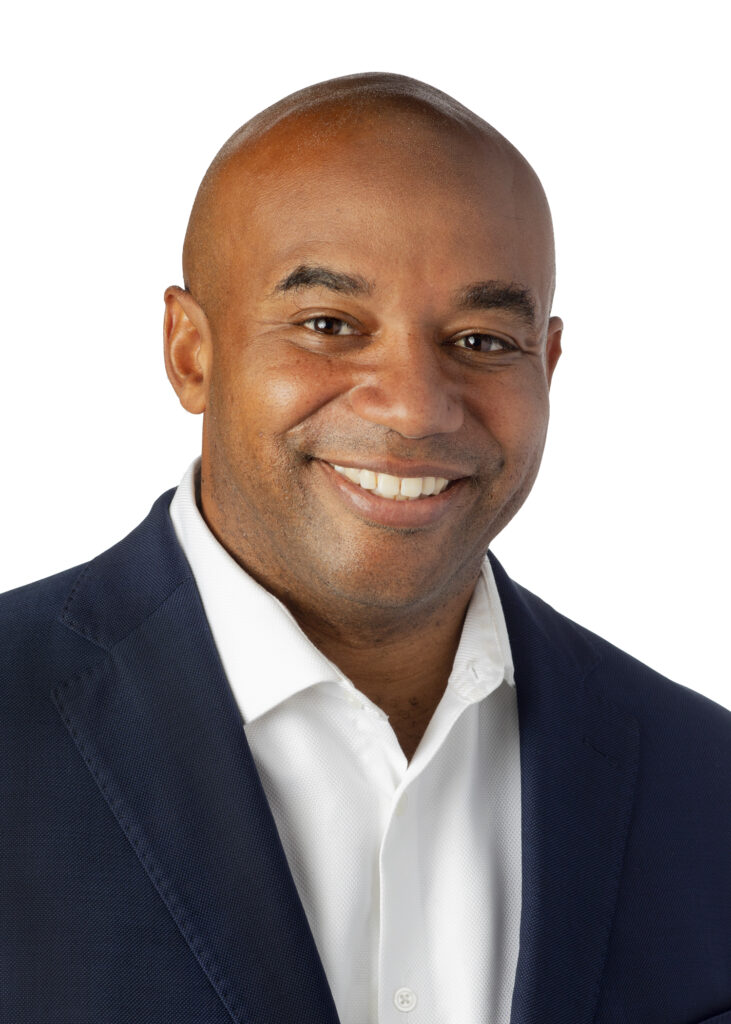 The Journal of Black Innovation has selected  Daryn Dodson, among the blackmoney.com Top Dealmakers 2021.
Daryn is a passionate advocate of social and economic justice, especially for disadvantaged and marginalized groups. His work with impact investors, private equity funds, Fortune 100 companies, universities and foundations has been viewed through the lens of addressing the world's most pressing social and environmental problems.
Daryn previously led the Special Equities Program as a consultant to the Board of the Calvert Funds, a $12 billion pioneer of the impact investing field. Through this vehicle, Calvert maintains a portfolio of more than 40 funds on five continents, representing over 350 underlying portfolio companies. Prior to serving as a consultant to Calvert, Daryn served as Director of University and Corporate Partnership for The Idea Village, where he created a platform engaging leading private equity firms, business schools, and Fortune 500 companies to invest over 100,000 hours and $2 million into more than 1,000 New Orleans entrepreneurs post-Hurricane Katrina.
Mr. Dodson currently serves on the Board of Directors for Ben and Jerry's. He earned his M.B.A. from Stanford, where he serves on the Dean's Management Board, and his A.B. from Duke University.
Selectees are joining forces with the 21st annual 50 Most Important African-Americans in Technology, BlackBio100, and 50 MOst Important African-Americans in Infrastructure during the Journal's annual scientific proceeding, Innovation&Equity21: Breaking the Billion Dollar Barrier on the birthday of Dr. Martin Luther King Jr., Jan. 15, 2022, in San Francisco.
For late registration, visit blackmoney.com/innovation&equity21