Description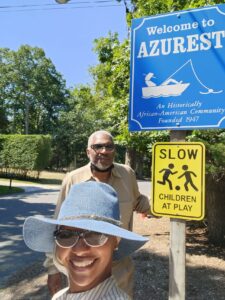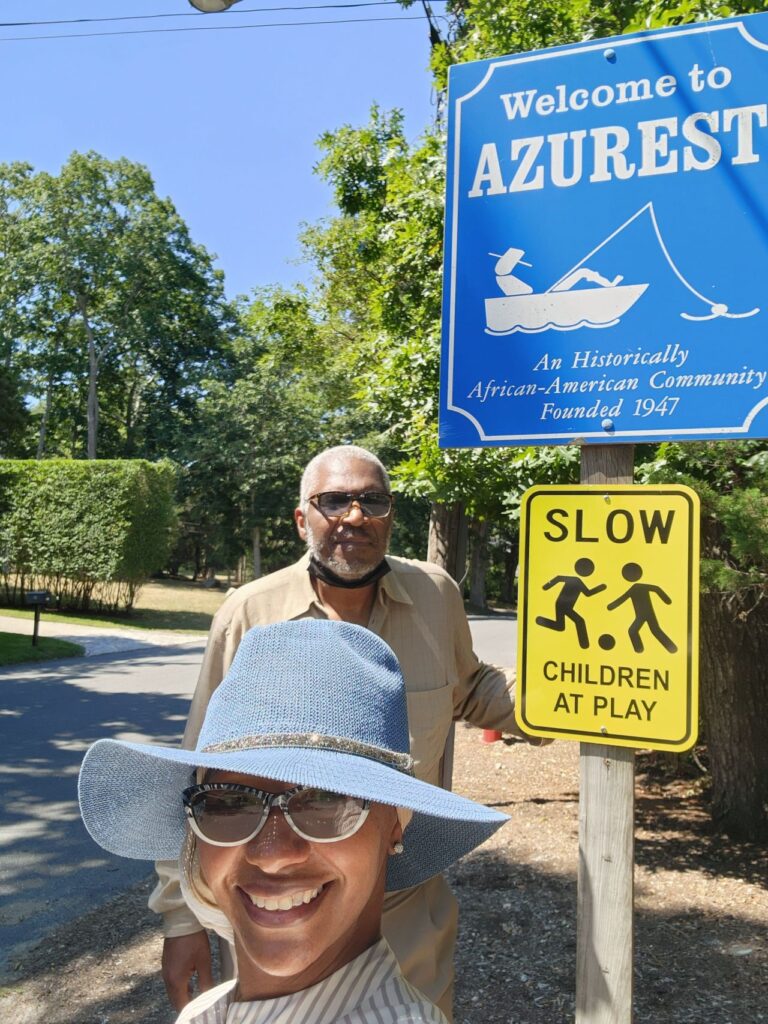 African-American business owners have been the financial backers of American democracy since Crispus Attucks was the first to die for the country in the 1700s.
The November issue of the Journal of Black Innovation matches our Black Business Affinity Index to 1,000 races across the 50 states to offer our choices on who best advances the goals of Our10Plan: the African-American economic strategy.
More importantly, it gives visibility to those who have offered themselves for public services without resorting to hysteria and misinformation in an environment being clouded with attacks on African-American values and competence.
Journal editor John William Templeton is author of We Fought, We Vote: 150th anniversary of the 15th Amendment and the 19 annual State of Black Business reports, plus Come This Far By Faith: African-Americans 1980-2020.  He was campaign manager for the first two successful statewide campaigns by Blacks  in the South since Reconstruction in 1976 and 1985.   National Black Business Month also championed the successful legislative victory for Assembly Constitutional Amendment 5 in California in 2020.  He was opening speaker for U.S. Black Chambers national conference in July.
The opportunity on Nov. 9 is to have African-American mayors of the four largest cities in the county; five additional African-American governors, six new African-American U.S. senators, new attorneys general in Maryland, Massachusetts and Florida and to increase the membership of the National Black Caucus of State Legislatures and the Congressional Black Caucus, that currently holds six committee chairs in the House of Representatives.
We're encouraging 20,000 Black businesses to invest $500 in the 14th and 15th Amendments by using our guide to make investments in candidates going up against massive negative spending and racist characterizations along with a lack of mass media coverage before Oct. 30.
The stakes of the electiom are seen in places like Georgia where the closure of the Atlanta Medical Center in the backyard of Sen. Warnock's church is the ultimate voter suppression or the failure to supply clean drinking water to Jackson, Mississippi.