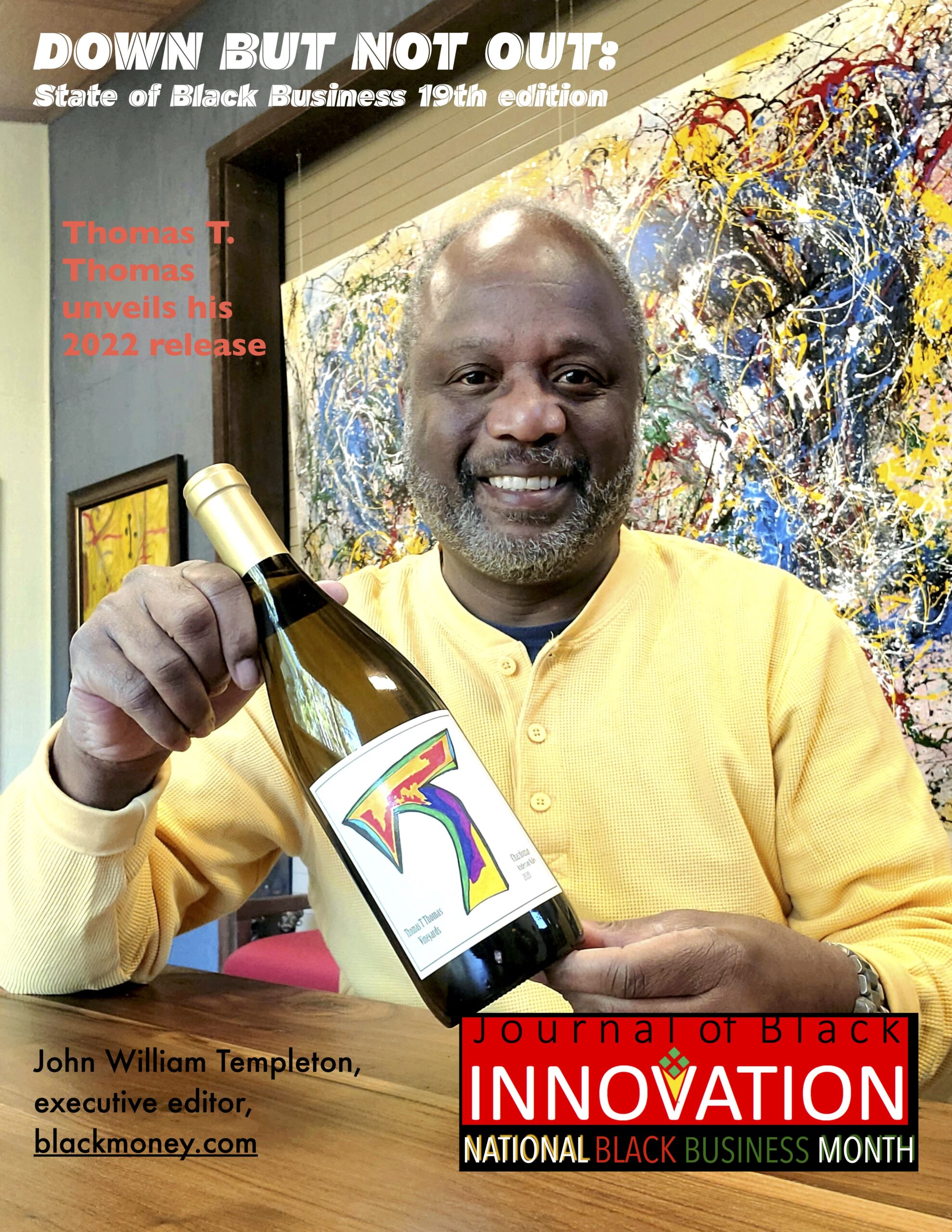 "We are said by some to be vicious and criminal, but our business…correct this impression with the sobriety and uprightness of their lives.. It is in business and industry that I see the brightest and most hopeful phases of the race situation today."

Booker T. Washington, The Negro in Business, 1907
The Reid Brother's 2,185 acre farm
Frank Reid, in The Story of a Farmer, describes the empire his brother Dow built in Macon County, AL:
We conduct a large general store, with everything carried in a country store of this kind. The colored Odd Fellows use the hall above our store for their meetings.
The Government post-office is located in our store, and here all of the surrounding community come for their mail.
Our store does a large yearly business averaging about $5,000.
We have a steam-gin and grist-mill. We gin about 500 bales of cotton a season for ourselves and others living near; of the 150 bales got from the land owned and rented by us, 100 are ours, the other 50 belong to our tenants.
We raise large quantities of corn, potatoes, and peas, in addition to our cotton crop.
We are now trying to purchase the 480 acres we have been so long renting.
The church and the schoolhouse are on four acres of land immediately adjoining ours. The church is roomy, well-seated, ceiled and painted, in striking contrast with most of those in the country districts of the South. The schoolhouse has two rooms, and is but partially ceiled, though it is nicely weather-boarded. The school is regularly conducted for five months each year, and part of the time has two teachers. Mr. J. C. Calloway, a Tuskegee graduate, Class of '96, is principal of the school. We are cooperating with Mr. Calloway in an effort to supplement the school funds and secure an additional two months. We helped pay for the land, and gave a part of the money toward the schoolhouse, and have done all possible to help, keeping in mind Principal Washington's oft-repeated statement that "it is upon the country public schools that the masses of the race are dependent for an education."
My brother and I, with our father, it will be noted, own and rent 2,185 acres of land, but we try to help our tenants in every possible way, and, when they desire it, subrent to them such tracts as they desire for ten years, or less. We have established a blacksmith-shop on our land, and do all our own work and most of that of the whole community. Rev. Robert C. Bedford, secretary of the board of trustees, Tuskegee Institute, some time ago visited us, as he does most of the Tuskegee graduates and former students. He is apprised of the correctness of the statements set forth above. He wrote the following much-appreciated compliment to a friend regarding our homes and ourselves: "The homes of the Reid brothers are very nicely furnished throughout. Everything is well kept and very orderly. The bedspreads are strikingly white, and the rooms—though I called when not expected—were in the very best of order."