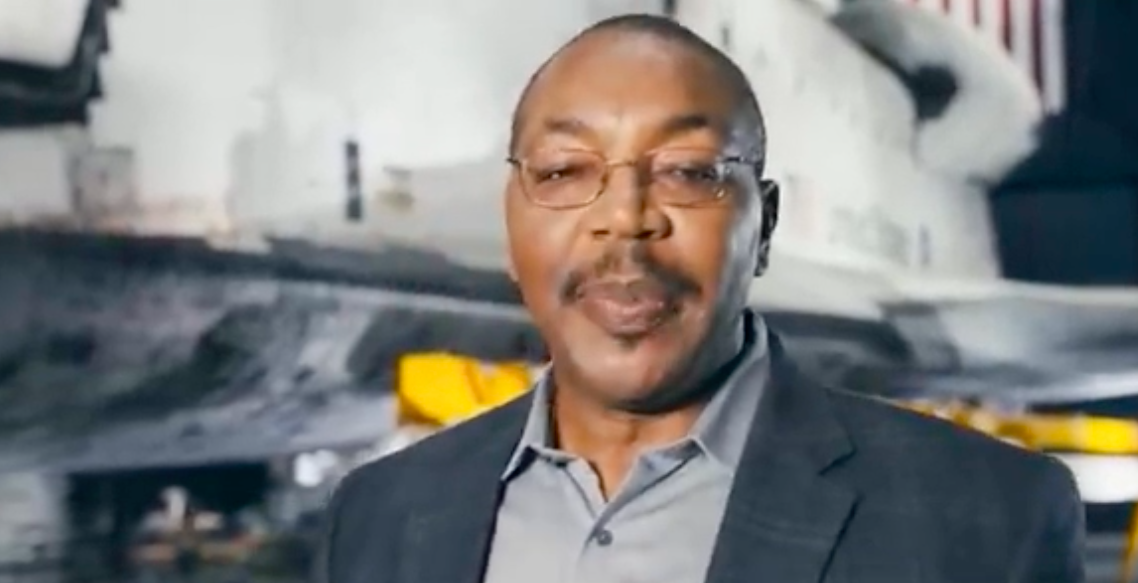 HBCU alumnus leading the Webb telescope into deep space
Greg Robinson, Director, James Webb Space Telescope in the NASA Science Missions Directorate, gives the inside view of the $10 billion project as the Virgnia Union and  Howard University alumnus gives the Roy L. Clay Technology Pinnacle speech during Innovation&Equity21: 50 Most Important African-Americans in Technology on Jan. 15, 2022, the birthday of Dr. Martin Luther
Yolanda Richardson, Secretary of the California Government Operations Agency, gives an update of the impact of the COVID-19 spread among Black Californians.  She was named the nation's top public administrator for her work as czar of the state's pandemic response.
Robert Pittman, Chief Information Security Officer of San Bernardino County and author of a book on cyberprotection, leads a powerpacked panel on protecting cyberspace.
Dr. Malcolm Fabiyi, Chief Operating Officer, 3 Degrees Group, leading a discussion of meaningful engagement in environment and land use.
Drs. Eddilisa and Marcus Martin, Founders, 2M Clinical, among a group of African-American health innovators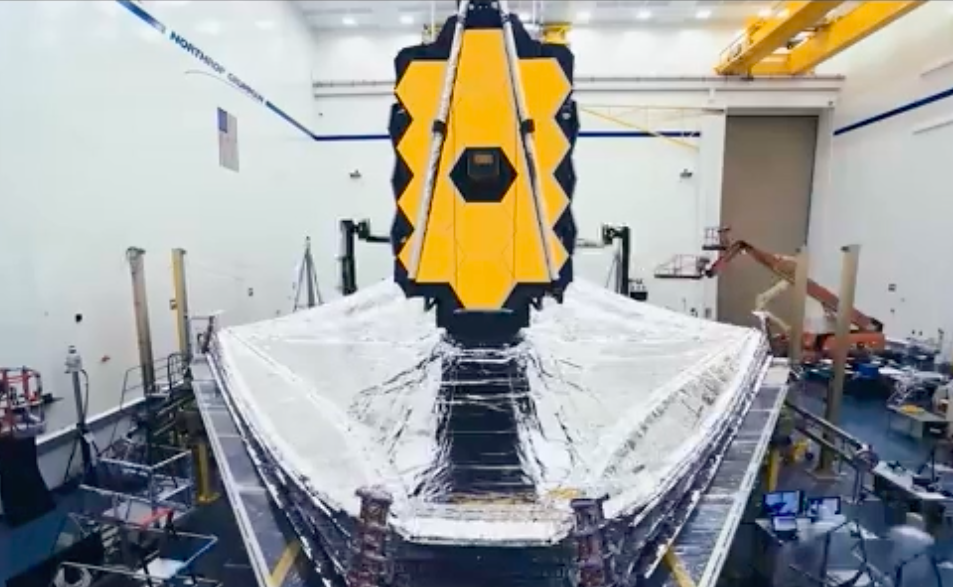 Dr. Cynthia Warrick, President of Stillman College, describes how to increase Black science impact through HBCUs
The 21st annual 50 Most includes nine other NASA officials, impacting every phase of the nation's space program. 
-Karla Smith Jackson, Assistant Administrator for Procurement
–Clayton Turner, Director, Langley Space Center (site for the movie "HIdden Figures")
–Marcus Watkins, Director, Office of Jet Propulsion Lab Management and Oversight
–Gen. Lester Lyles (USAF, RET) Chair, Space Advisory Board
– Vanessa E. Wyche, Director, Johnson Space Center
–Kelvin Manning, Deputy Director, John F. Kennedy Space Center
–Barbara L. Brown, Director, Exploration Research and Technology Programs
–Tamiko Fletcher, CISO, Kennedy Space Center
–Dr. Christyl Johnson, Deputy Director, Technology and Research Investments, Goddard Space Center