Manfred: Be Branch Rickey of ownership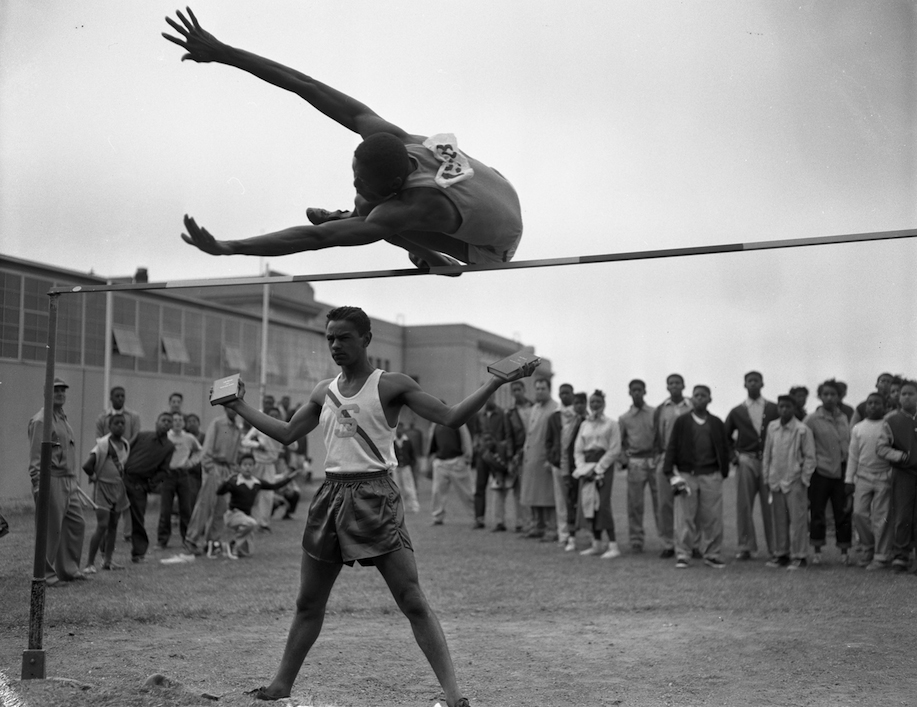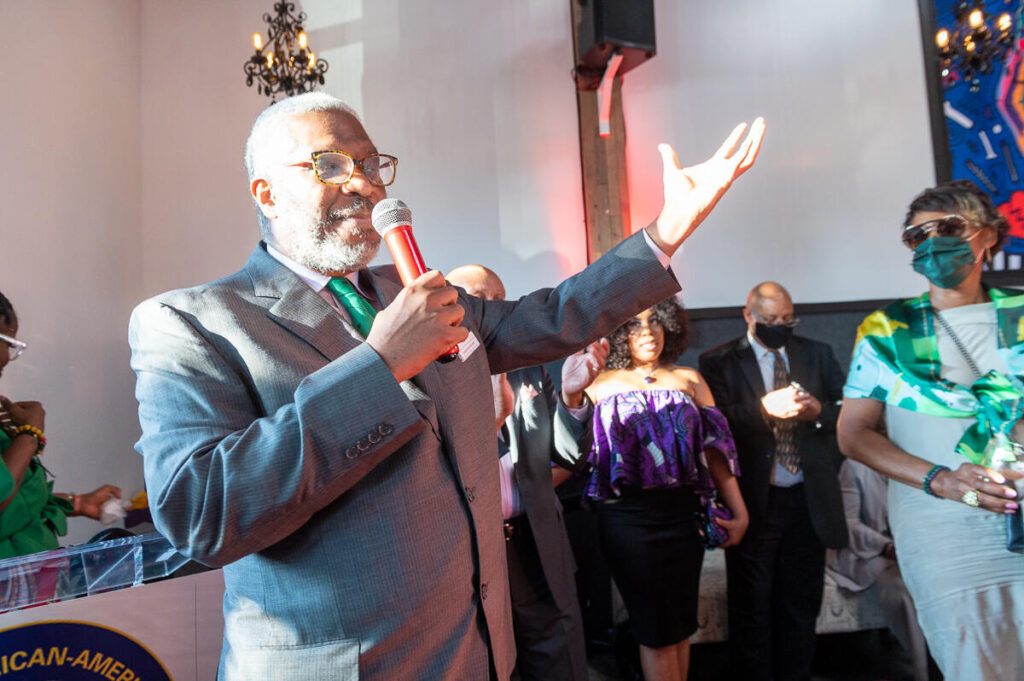 Major League Baseball should insist on new ownership that will retain the Oakland A's in East Oakland in order to prevent "sports redlining," according to the cofounder of the 18th annual National Black Business Month during the 31 Ways 31 Days Daily Dialogue on How Do Blacks Win-Win from Sports.
In a letter to Commissioner Rob Manfred, John William Templeton urged him to follow the example his predecessor did in the late 1990s, facilitating the sale of the San Francisco Giants to local ownership that promised to keep the team in the city and to follow Brooklyn Dodgers executive Branch Rickey by supporting well-funded Black ownership groups from Oakland.
Templeton presented a history of the importance of Black athletes to the growth of major league sports as a business concern, specifically from the Bay Area. "From Brown v. Board of Education to the assassination of Dr. Martin Luther King Jr., Bill Rusell and K.C. Jones won a championship practically every year," said Templeton, noting their two NCAA championships, Olympic Gold Medal and NBA crowns with the Boston Celtics.
Oakland city leaders including Mayor Libby Schaaf and California Attorney General Rob Bonta gathered earlier in the month to honor Templeton for creating the 18th annual National Black Business Month ™ where he urged them to hold the line for Black major league ownership.