Air Senegal launches BWI, NY service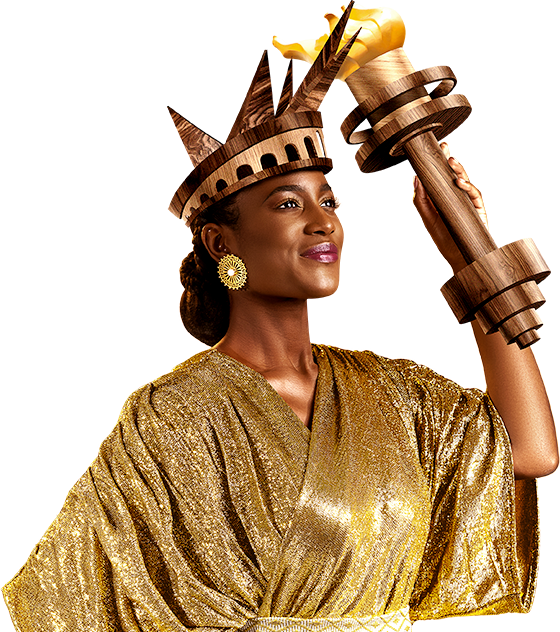 DAKAR–Air Senegal announces new service from BWI – Baltimore/Washington International Airport . The carrier will be maintaining its original two weekly flights to USA effective Thursday, Sept using the Airbus A330-900 Neo. From New York JFK airport, all flights shall be operated out of Terminal 1 exclusively.
Special introductory promo fares in economy and business class cabins have been filed from Dakar and all connecting West African destinations to stimulate demand. In addition, passengers who purchase their tickets to/from USA by 31st October 2021, are entitled to free 3-piece baggage allowance across all cabin classes.
The schedule offers convenient two-way connectivity via Dakar to Abidjan (ABJ), Bamako (BKO), Conakry (CKY), Banjul (BJL), Ziguinchor (ZIG), Nouakchott (NKC) and Freetown (FNA).