Don Scott poised to become Va. speaker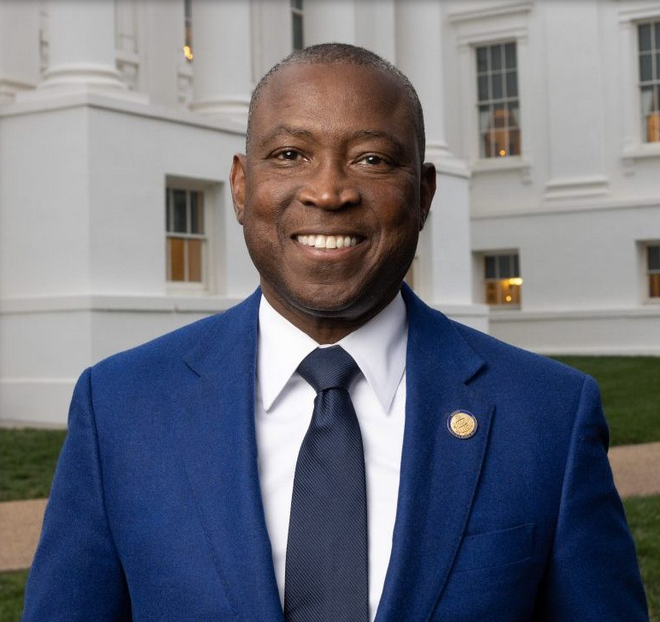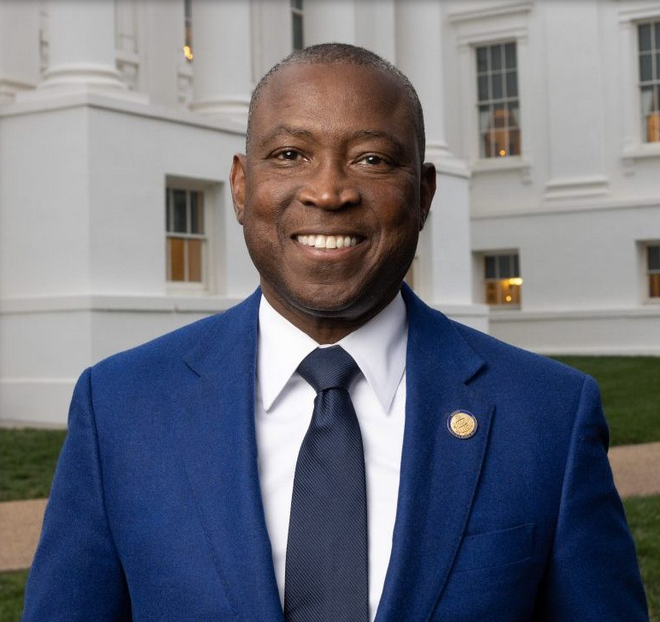 RICHMOND — Del. Don Scott, D-Portsmouth, is poised to become speaker of the Virginia House of Delegates, the oldest legislature in the United States, after Democrats regained control of the house in the November 2023 election.
He joins African-American speakers in Maine, Illinois, New York, Maryland, Pennsylvania, the highest number of Black leaders of legislative bodies in American history.
The election brought bad news to the largest African-American run public media company, RadioOne, which lost for a second time in a referendum to support a casino/production complex in South Richmond.
In Philadelphia, Cherelle Parker was elected the first African-American woman mayor, meaning five of the six largest American cities will have Black mayors.