RadioOne casino deal on Virginia ballot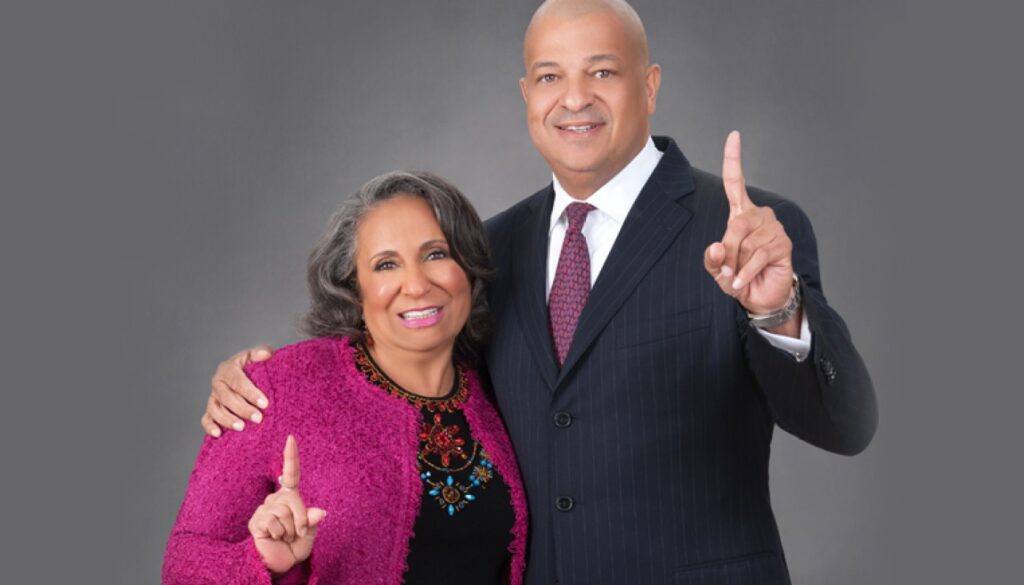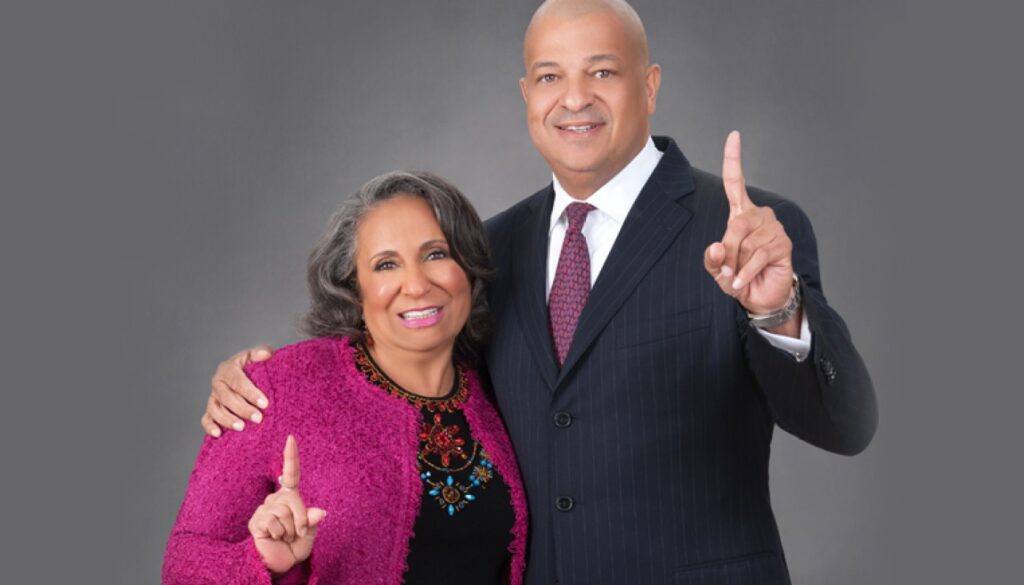 RICHMOND — RadioOne takes a second chance at its most ambitious deal — a sprawling casino and production complex in south Richmond — that goes before voters again on Tuesday, Nov. 7. It is one of the indicators of a trend of Black voter participation in 2023 and 2024 which started with a poor turnout in the Louisiana governor's race.
The project would be the first major African-American owned development project in the city's history and could change a spiral of disinvestment for Richmond and other Black majority cities.
After losing a referendum in the 2021 election, RadioOne has brought out the Isley Brothers for a concert Oct. 28 and gained the support of Richmond Branch NAACP, Virginia State Conference NAACP, Richmond Crusade for Voters, ChamberRVA, Richmond Region Tourism, The Metropolitan Business League, UNITE HERE, Richmond Building and Construction Trades Council, and nearly two-dozen local unions.
The proposed Richmond Grand Resort & Casino, which will be located off I-95 in South Richmond, is projected to create at least 1,300 well-paying jobs averaging $55,000 in annual compensation including benefits and generate at least $30 million in annual tax revenue for the City of Richmond. It is a joint venture of Churchill Downs, Incorporated and Urban One, Incorporated, and will use no public funds, incentives or tax breaks.
"Richmonders told us they want great jobs, community investment, green space and top-tier entertainment. With Richmond Grand, we've delivered," said Alfred Liggins, III, CEO of Urban One, Inc. "Richmond Grand will offer something for everyone—incredible shows, exciting gaming and entertainment, outdoor recreation, luxurious spas and pools, and a huge addition of jobs and tax revenue for the city. This is a plan by Richmond, for Richmond, and when we vote yes, all of Richmond wins."
Richmond Grand will include world-class features and attractions including:
A new 250-room luxury hotel, meticulously crafted to the demanding AAA Four Diamond standard for amenities, finishes, and features
Resort-style amenities including a luxury spa, state-of-the-art fitness center, and outdoor pools and cabanas to relax and lounge
A new 55-acre park in Southside for concerts, pickleball, festivals, farmer's markets, and family activities
A spacious, high-end gaming floor with card games and table games like poker, blackjack, craps and roulette, a high-limit room for high rollers, fun and exciting slots of all prices, and an onsite sportsbook
Top-tier entertainment options in a state-of-the-art 3,000-seat concert venue to host national touring musicians, comedians, and shows
Fine dining options including local restaurants, breweries, and suppliers from RVA's incredible food scene
Brand new high-tech film and audio production facilities to solidify Richmond's position as a prime location for the film, television, and music industries, and to attract creative talent from around the world to RVA.
Event space to welcome conventions, sporting events, trade associations, and faith communities to Richmond.