$300 million slated for Caribbean hospitality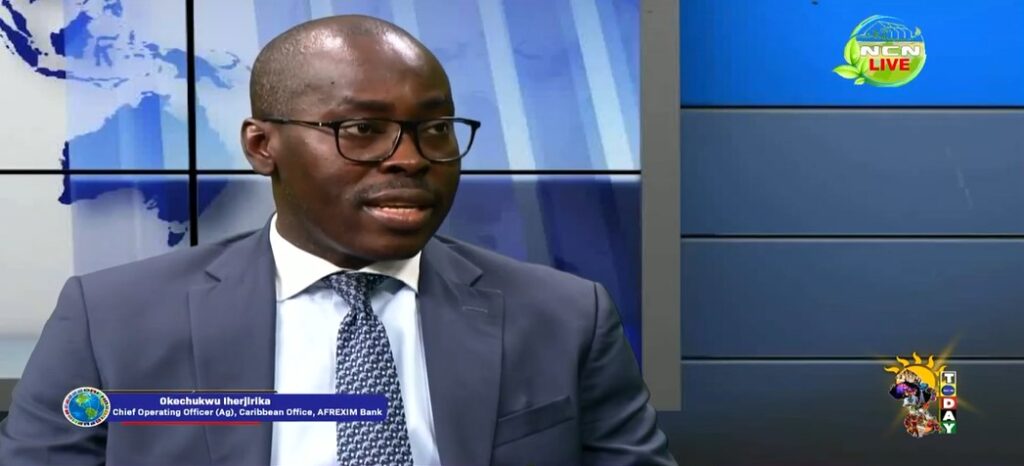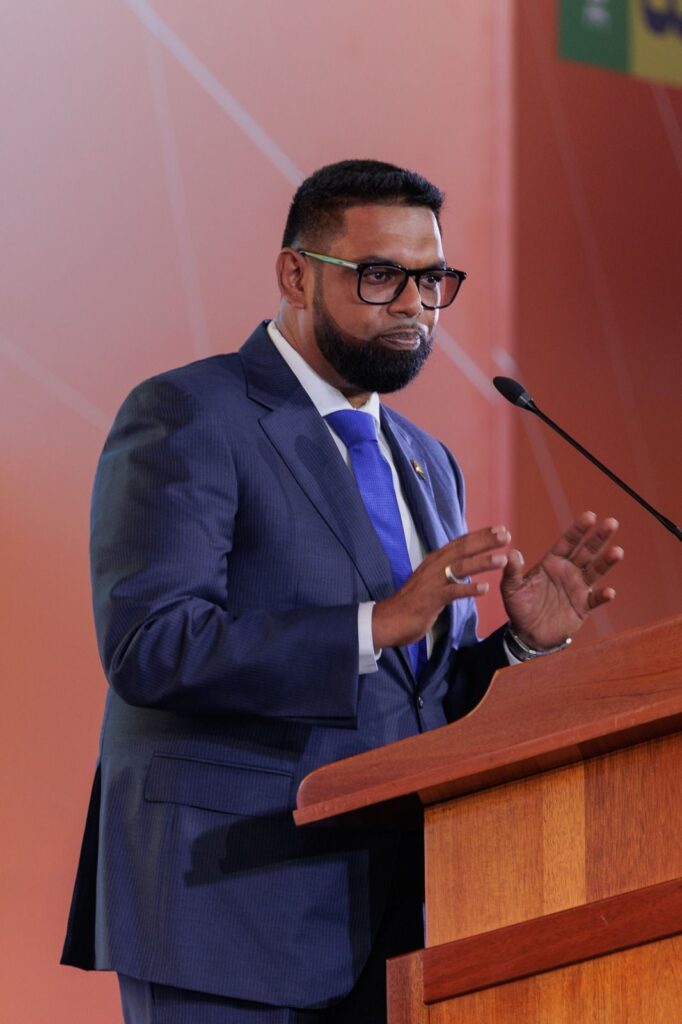 GEORGETOWN, GUYANA — The $3 billion commitment to Caribbean economies from the African Export-Import Bank will include $300 million for its battered hospitality sector, announced Dr. Benedict Oramah, chair of the host for the African Caribbean Trade and Investment Forum which began here today.
Okechukwu Iherjirika, chief operating officer of the new Caribbean office in Bridgetown, Barbados, will have a broad portfolio to launch trade between the 80 nations of the Diaspora.
Mia Amor Mottley, Prime Minister of Barbados, also spoke at the opening ceremonies, setting forth a vision in which African nations facing food insecurity and Caribbean islands also harmed by climate change build resilience through each other.
Guyana President Mohamaed Irfaan Ali, put the plans in motion as his government announced a six week Guyana Escapes, with 30 hospitality operators offering deals between Nov. 1 and Dec. 15.
Oramah also spread the investment into the United States with a stop in Houston en route to Guyana where he announced a $40 million facility with Black-owned Johnvents to fund warehousing and shipment of commodities.