Breaking the Billion Dollar Barrier
The annual scientific proceeding of the Journal of Black Innovation
Innovation&Equity21
January 15, 2022 San Francisco, CA join the 21st annual 50 Most Important African-Americans in Technology, the BlackBio100, the 50 Most Important African-Americasn in Infrastructure and blackmoney.com Top Dealmakers for the most important forum for the future of the Diaspora
We're not outsiders for the future
Recognizing the Godfather of Silicon Valley
Since 1998, the 50 Most Important African-Americans in Technology have lived out the vision of Roy L. Clay Sr. and the late Dr. Frank Greene Sr. to grow the African-American technology entrepreneurial, policy and career base. Every birthday of Dr. Martin Luther King Jr., we honor the Freedom Riders of the Cutting Edge with the annual scientific proceeding of the Journal of Black Innovation.  It is part of the year-round programming of the Dr. T. Nathaniel Burbridge Center for Inclusive Innovaiton, the model for a series of cutting edge centers to transform Black communities.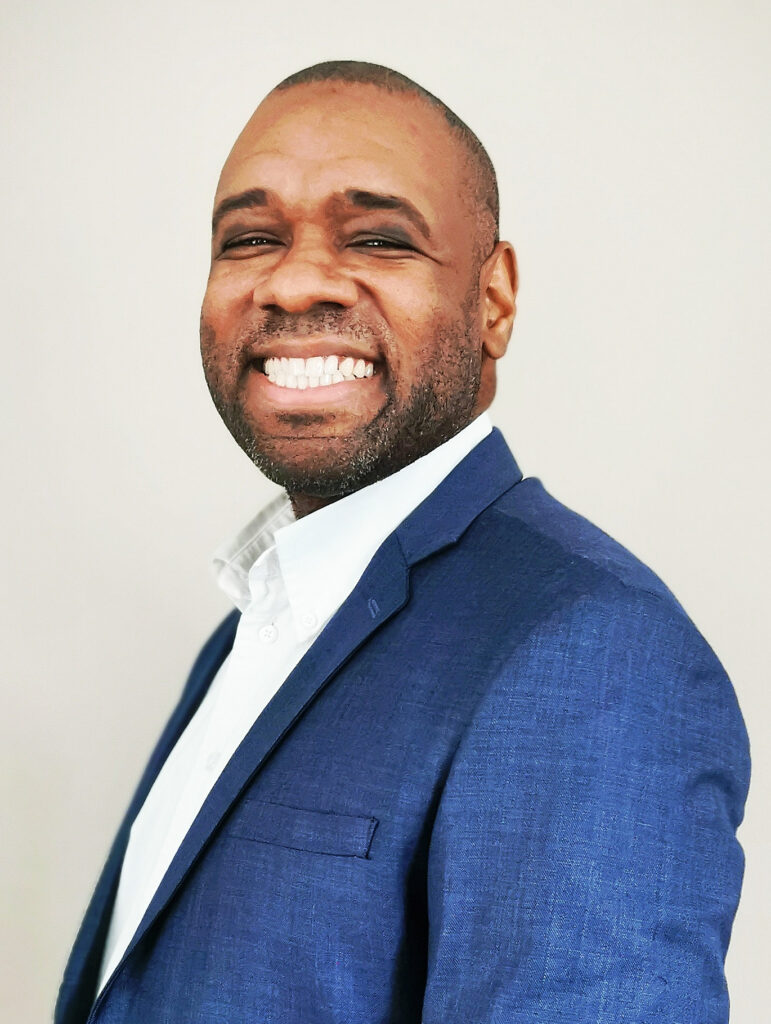 Event Speakers
More exciting announcements every day. Check back for details.
Late Registration
In person includes meals, pre and post events; enterprise nKlud enables an entire team to participate in peson or virtually and the virtual registration streams with interactive participation.
Journal of Black Innovation
In person admission and meals
Evening pre-conference cruise Jan. 14
Post conference reception
Yearly subscription to Journal of Black Innovation
nKlud
Enterprise wide membership in the Dr. T. Nathaneil Burbridge Center for Inclusive Innovation, model for a series of cutting edge magnets to trasnform neighborhods and lives; includes year-round programming and Journal of Black Innovation
Virtual
Streaming and archives of Innovation&Equity21 with interactive participation
Yearly subscription to Journal of Black Innovation
Year-round admission to Burbridge Center programs