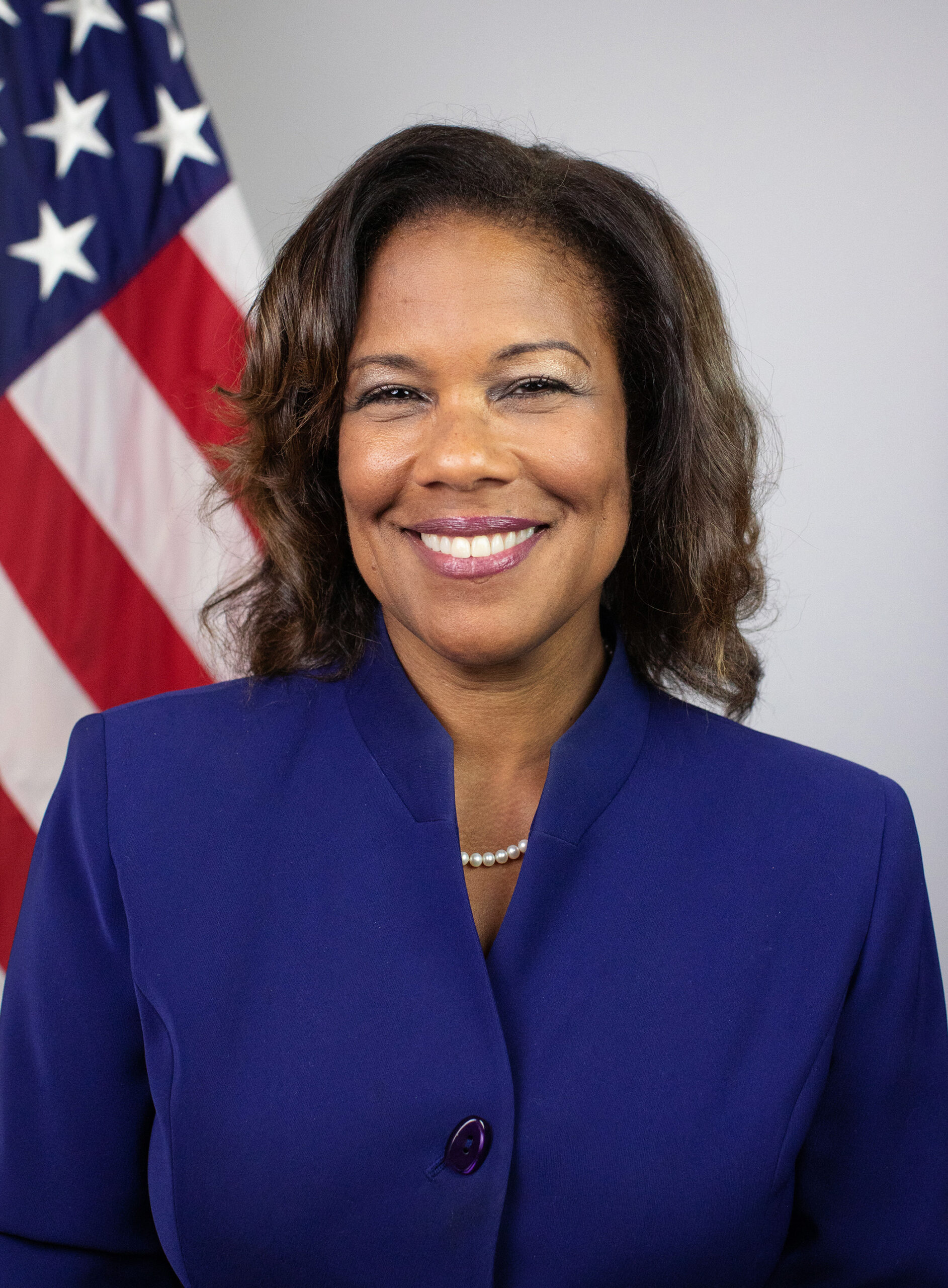 Innovation&Equity21: Breaking the Billion Dollar Barrier
The White House advisor for public health is among the BlackBio100 in the new issue of the Journal of Black Innovation who are gathering for Innovation&Equity21, the annual scientific proceeding, on Jan. 15, 2022 in San Francisco. Other include Dr. Emery Brown of Massachusetts Institute of Technology, Harvard University and Mass General Hospital.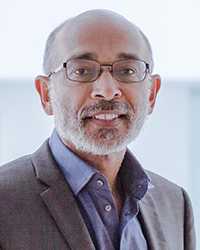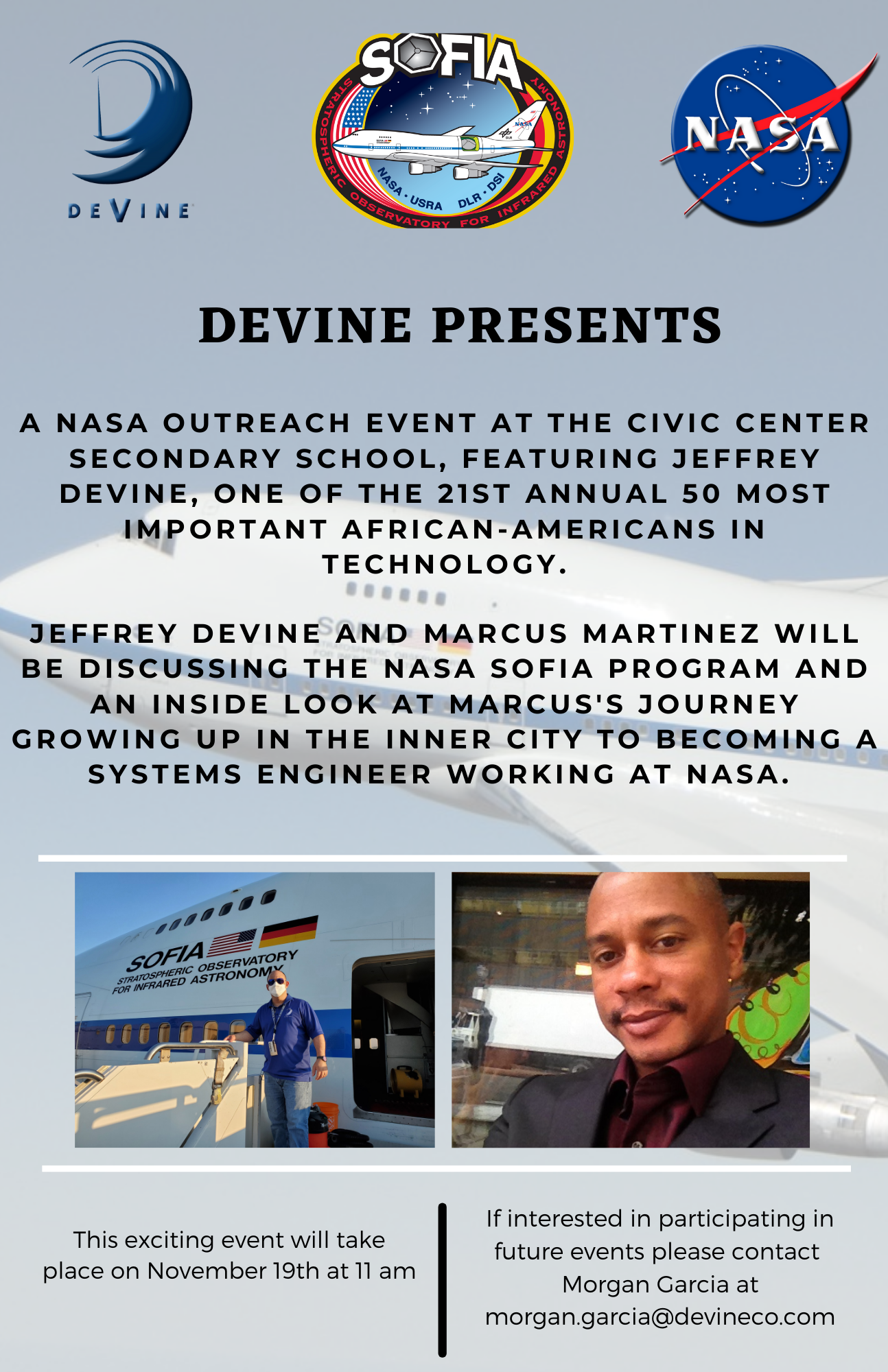 He began programming at age 10 so he's inspiring today's youth
Jeffrey Devine shows Civic Center Secondary School students in San Francisco how we went from being a 10-year-old programmer to head of a major technology contractors in San Diego as he gives them an inside view of the Stratospheric Observatory for Infrared Astronomy with NASA on Friday, Nov. 19.
Dawson among 21st annual 50 Most
Dr Maurice Dawson of Illinois Institute of Technology is among the 21st annual 50 Most Important African-Americans in Technology selected by the Journal of Black Innovation