$17 billion regional gas initiative to flow: SADC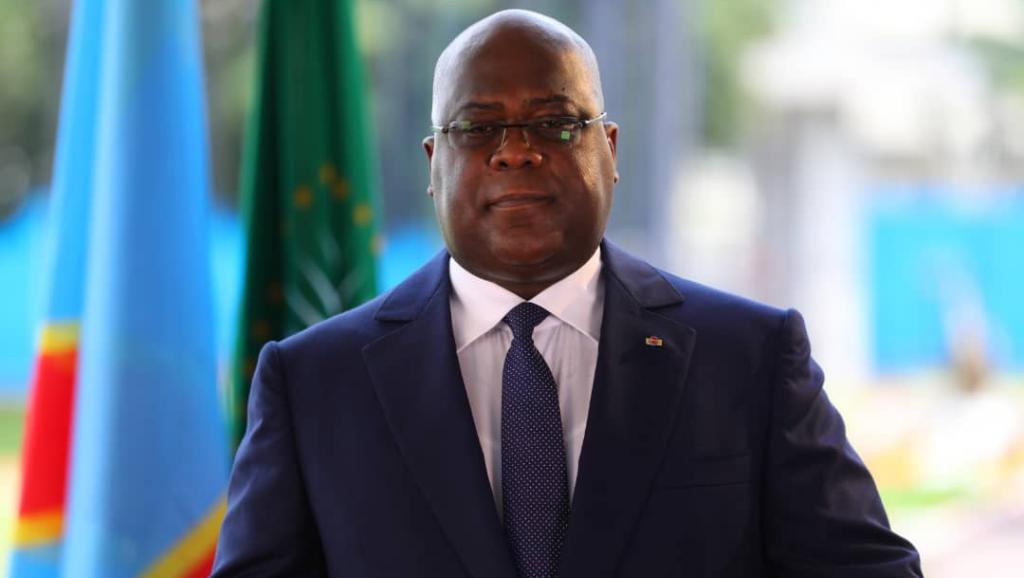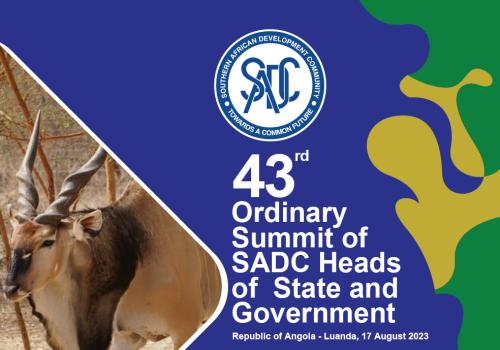 LUANDA — The South African Development Community will need lots of people and talent to fulfill a $17 billion regional gas infrastructure plan, approved Aug. 17.
The 43rd SADC Summit theme "Human and Financial Capital: The Key Drivers for Sustainable Industrialisation in the SADC Region" addressed two of the most critical enablers in supporting regional industrialisation, namely adequate human resources in terms of numbers and technical capacity within the context of climate change and 4th Industrial Revolution, and adequate financial resources to ensure more sustainable funding mechanisms.
The summit endorsed Regional Gas Master Plan, 2023-2038 as a gas infrastructure investment blueprint to facilitate coordinated harnessing of natural gas resources within the region and directed that progress on its implementation to be reported on biennial basis.
During the 43rd SADC Summit, His Excellency João Manuel Gonçalves Lourenço, President of the Republic of Angola took over the chairpersonship of SADC from His Excellency Félix Antoine Tshisekedi Tshilombo, President of the Democratic Republic of Congo. 
Among some of the key issues, the 43rd SADC Summit received the report of the Chairperson of the Organ on Politics, Defense and Security Cooperation; review  progress on implementation of the priorities of the SADC Regional Indicative Strategic Development Plan 2020-2030, implementation of the SADC Industrialisation Strategy and Road Map 2015-2063 and progress on the implementation of the 42nd SADC Summit Theme which is "Promoting industrialization through, agro-processing, mineral beneficiation, and regional value chains for inclusive and resilient economic growth".
The SADC Summit is responsible for the overall policy direction and control of functions of the Community, ultimately making it the policy-making institution of SADC. The Ordinary SADC Summit is held every year and is attended by Heads of State and Government from the 16 SADC Member States namely, Angola, Botswana, Comoros, Democratic Republic of Congo, Eswatini, Lesotho, Madagascar, Malawi, Mauritius, Mozambique, Namibia, Seychelles, South Africa, United Republic of Tanzania, Zambia and Zimbabwe.
Immediately afterwards, SADC sent a delegation to Zimbabwe to monitor the Aug. 22 elections.