ACTION ANNIVERSARY 14th Amendment gives steps to respond to SC decisions which misinterpret foundation of modern America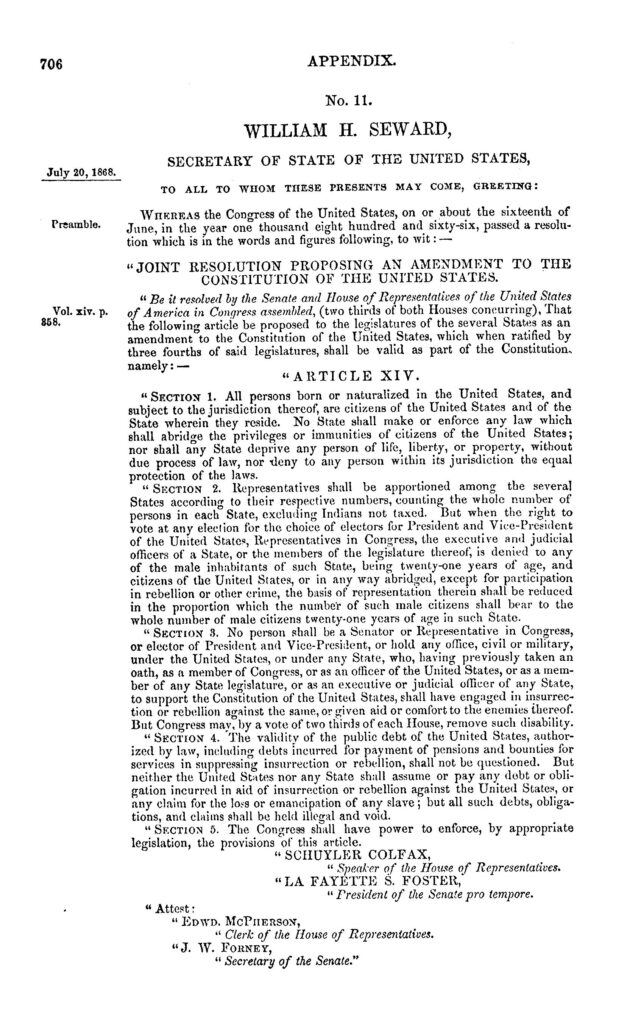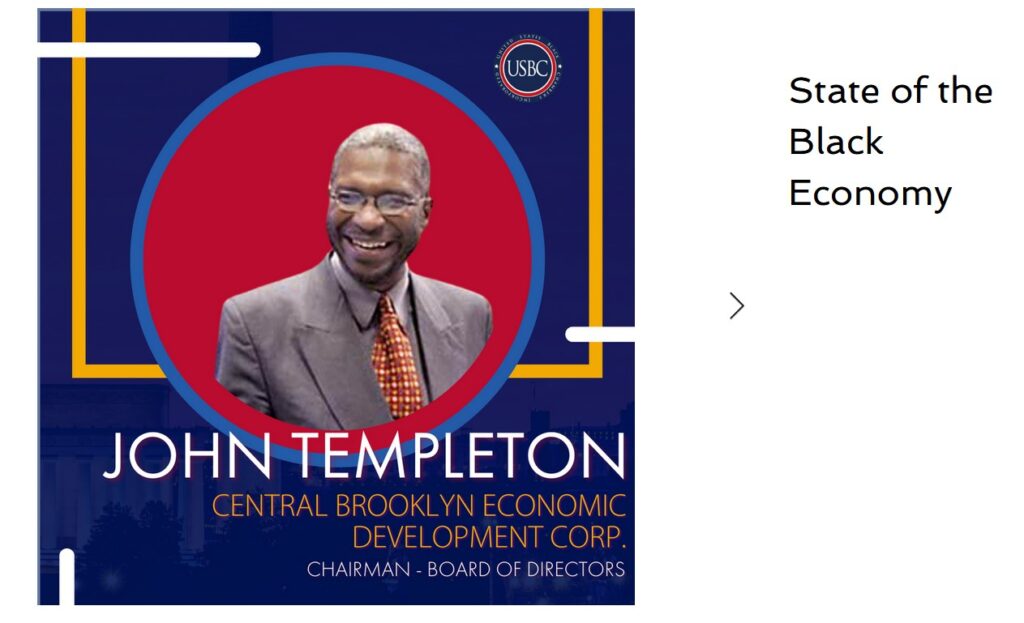 WASHINGTON–Black Money Worldwide — The author of Citizenship for All: 150th anniversary of the 14th Amendment joined the CEO of US Black Chambers Sunday, July 9 for the Action Anniversary of the 14th Amendment.
John William Templeton will be an opening speaker for the July 19 US Black Chambers national convention for the second consecutive year to give the action steps to respond to the Supreme Court decision to ban affirmative action in college admissions.  Ron Busby said he will be on the panel with NAACP CEO Derrick Johnson and National Action Network Chair Rev. Al Sharpton.
Templeton compiled every adoption resolution from each state that ratified the 14th Amendment and condensed the field hearings across 11 states in the Joint Reconstruction Committee in Citizenship for All.
His research rebuts the contention that the equal protection clause prohibits consideration of race.   In Compelling State Interest: California and Prop. 209, a ten year analysis of the Golden State's ban on affirmative action, he chronicled the first ten years after the vote in 1996 for the Equal Justice Society.
Templeton also rebuts the notion that consideration of race is divisive, noting that the three Reconstruction Amendments all passed within one year with three-fourths of the state legislatures adopting.    On July 24, he participates in the groundbreaking of Glenmore Manor in Brooklyn, including the Central Brooklyn Economic Development Corp.'s Bville Hub and addresses the Florida State Association of Black Chambers in Ft. Lauderdale.