Senate examines banking inequity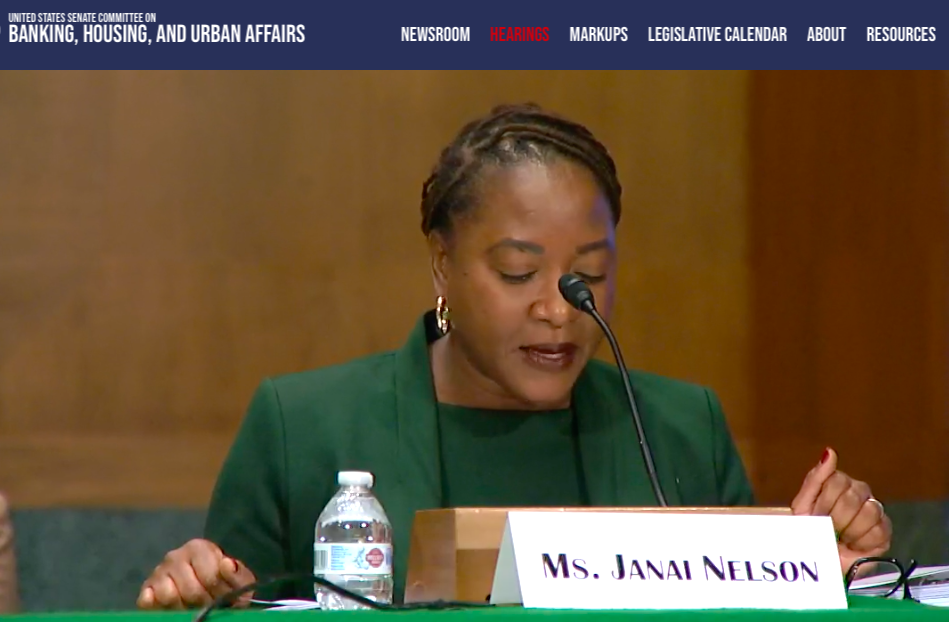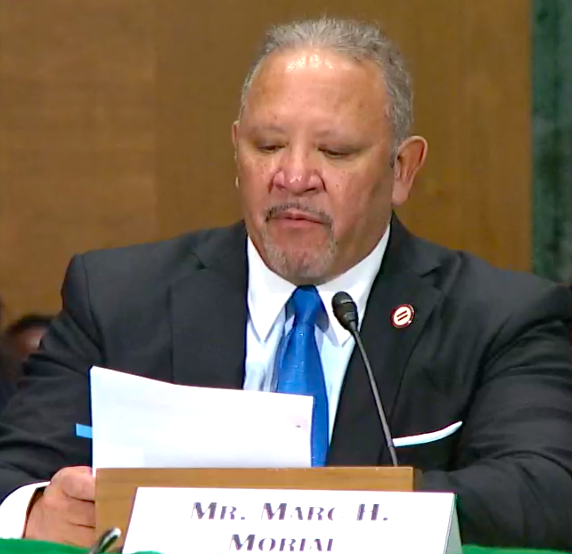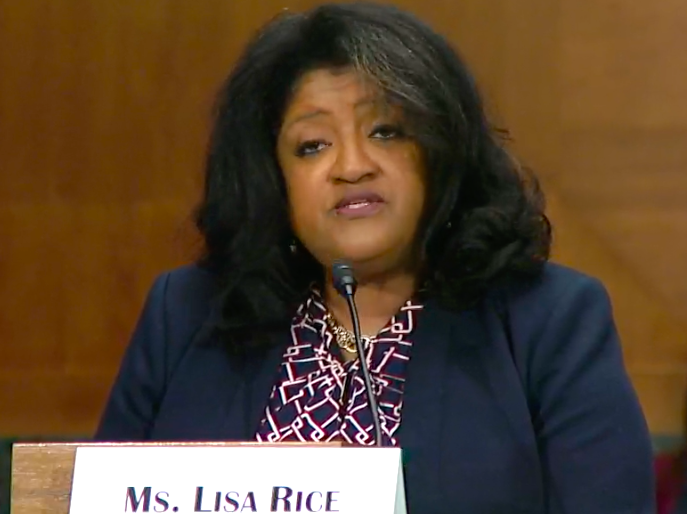 WASHINGTON — The Senate Banking and Urban Affairs Committee held hearings on the Fair Access to Financial Services Act, as three civil rights experts detailed continuing discrimination by the industry.
"Despite the passage of these vital civil rights laws, financial institutions continue to discriminate against people and communities of color," said Janai Nelson, President and Director/Counsel of the NAACP Legal Defense Fund. "Communities of color are less likely to have access to traditional financial services; pay more to open and maintain their accounts; and are more likely to be denied mortgages and small business loans and to be offered loans on worse terms, whether through face-to-face lending or via financial technology (fintech) platforms."
She was joined by Lisa Rice, President of the National Fair Housing Alliance and Marc Morial, President of the National Urban League.   
Rice described the difficulties a Texas doctor and the director of the Black Panther Party had attempting to deposit money or withdraw their own money, only to have police called on them.
Morial decried companies that claimed they would make change after the murder of George Floyd and then bought lawsuits against the Consumer Financial Protection Bureau when it clarified unfair and deceptive acts and practices guidance as authorized by Dodd-Frank.
"The Fair Access to Financial Services Act of 2022 would take the important step of closing the loophole that prevents people from holding financial institutions accountable for racial discrimination in the same way as restaurants, hotels, stadiums, and other public accommodations," added Nelson.  "Congress and federal regulators should also take additional steps to ensure that financial institutions are serving communities of color, and should address the risks posed by the increased use of algorithms and resulting algorithmic bias."