Have our athletes and entertainers become a danger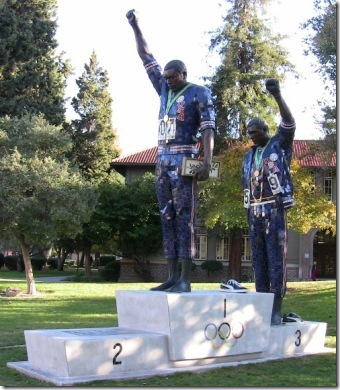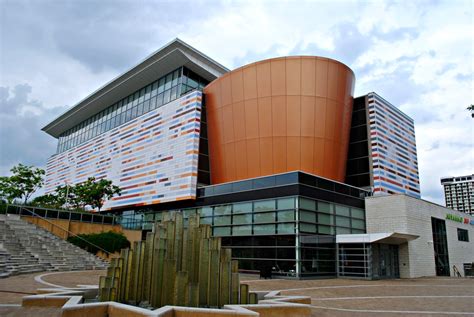 JACKSON AND ATLANTA — Two former football players raised questions about whether the role of Black athletes in the Black freedom struggle has become a detriment instead of an impetus.
Former Georgia Heisman winner Herschel Walker made a nailbiter out of the re-election bid of Rev. Dr. Raphael Warnock to remain a U.S. Senator from Georgia, as the preferred candidate of Donald Trump. Deion "Coach Prime" Sanders celebrated his SWAC championship by announcing his leaving to coach at the University of Colorado. Additionally, rapper Kanye West descended into a conservative miasma. All have large followings of fans, but African-Americans found themselves asking, "Does that mean we have to follow what they do?
From the 18th century, athletics has been a door opener for African-American progress. By the end of the 19th century, Black jockeys dominated horse racing and boxer Jack Johnson seized boxing's top honor.
For the first 50 years of the sport of football, African-Americans were not allowed to play in professional leagues. Southern colleges did not allow Blacks to play until the 1960s.
During that decade, the image of the Black athlete as civil rights hero became enshrined through such figures as John Carlos and Tommie Smith, Muhammad Ali and Bill Russell.
Russell, who recently passed, was notable for winning a state high school, collegiate, Olympic or pfofessional championship for 11 consecutive years from the Brown v. Board of Education to the passage of the Voting Rights Act.
Jackie Robinson is perhaps the greatest example with his desegregation of major league baseball.
A case could be made that this generation of Black athletes has continued that tradition of courage. The take a knee protest of San Francisco 49ers quarterback Colin Kaepernick and the total shutdown of pro sports led by Women's National Basketball Association players led to the public outrage over deaths of Black men in police custody.
The notion that celebrities such as Walker or West can be turned against the Black community poses an existential question?
Are sports still an avenue for racial progress?
With the onset of billion-dollar valuations for sports teams, are players able to resist saying what ever will give them the best income?
Sanders' decision has disappointed many who considered him a magnet for Black youth to attend HBCUs instead of universities which have few African-Americans in their student bodies or faculties.
However, one person does not a movement make. His example can be a lesson for hundreds of other African-American professional former athletes to use their notoriety to lift up HBCU campuses. In fact, Sanders admits, he would have had the opportunity to coach at all had it not been for Jackson State.
Parents must take a leadership role by placing the highest value on the importance of becoming grounded in Black culture by encouraging their children to take their talents to HBCUs. The success of Meghan the Stallion at Texas Southern, where she proudly graduated this past summer, should show students that with name, image and likeness rights, that they are the masters of their futures and not some big-bellied Southern coach.
Sanders should be appreciated for pointing out that HBCUs should be the dominant athletic powers in the nation. When I was a student at Howard University, we won the NCAA soccer championship twice because of our success recruiting foreign athletes.
In college, like the pro sports, the infusion of big money has lessened the ability to compete, but Sanders shows that the cultural appeal is equal to the lure of dollars.
To protect ourselves from being led astray, we must broaden the spectrum of role models inot the people who teach at campuses; who lead businesses, who operate our institutions and who shape the fabric of society.
Just because someone can carry a football is not sufficient to become a leader. It is more likely to mean they have brain injuries than leadership skills.
We can count on the institutions which have produced the Jackie Robinsons and Paul Robesons to finish the well-rounded competitors we need for the race to the future.