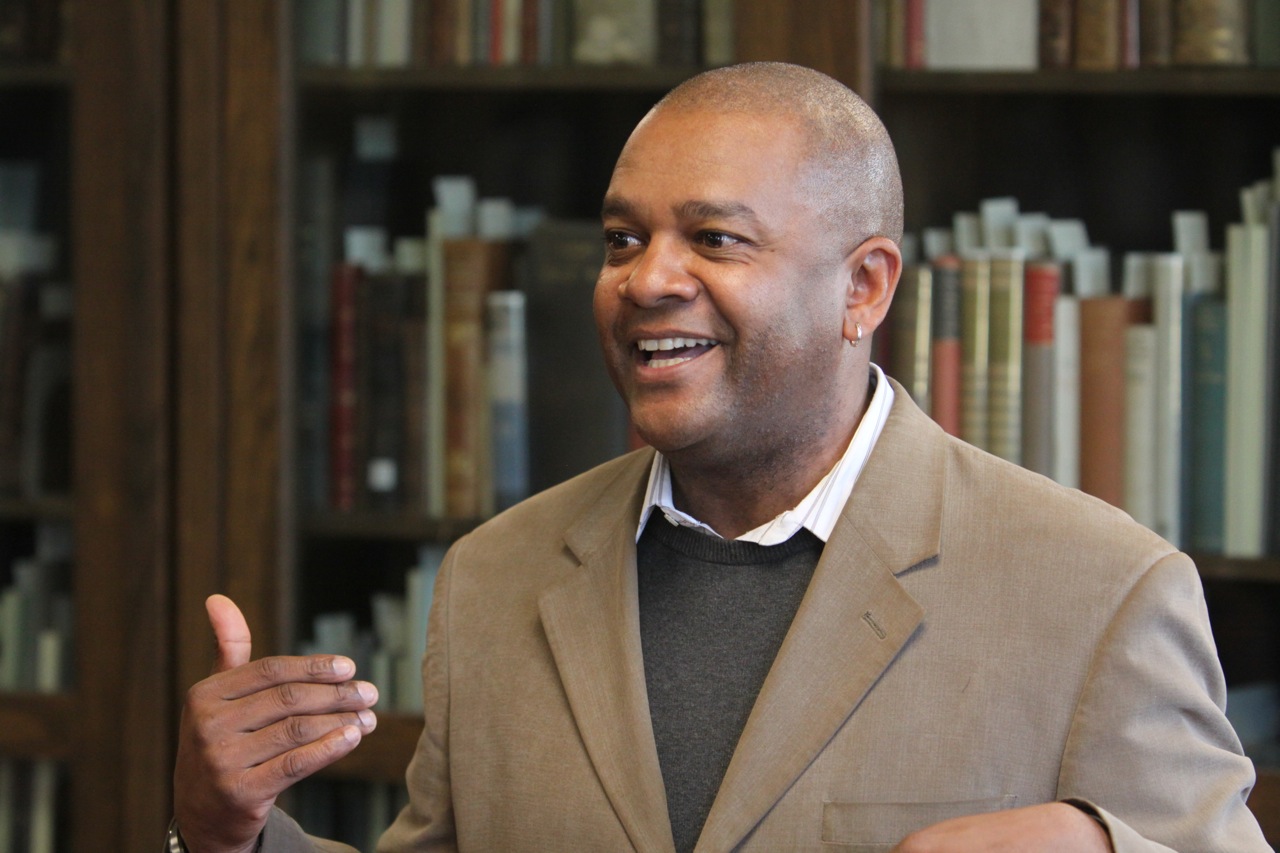 Brown v. Board of Education could be next
BMWORLDWIDE–SAN FRANCISCO—Political scientist Dr. James Lance Taylor told KPOO- FM's Larry Chew Saturday that the conservative super majority on the U.S. Supreme Court could use the same grounds to overturn Brown v. Board of Education as Friday's decision to strike down Roe v. Wade.
"Brown is based on the doll test, and case law," said Taylor, associate professor at the University of San Francisco.  "Derek Bell warned anout this before he passed."
Taylor, author of Black Nationalism in the U.S., noted that in just one week the court lowered the barriers between church and state and made carrying guns easier. So, he reasoned, a return to segregation is no longer far fetched.
.