Nicholas Perkins goes supersize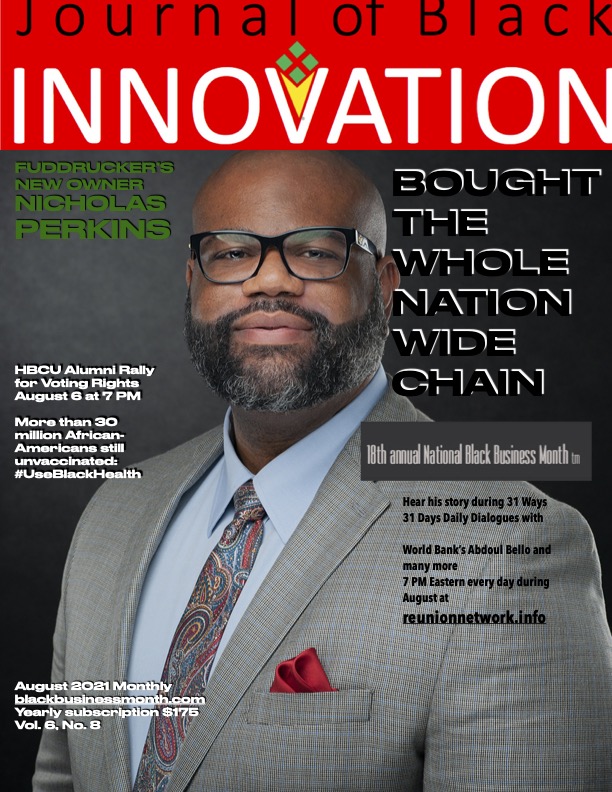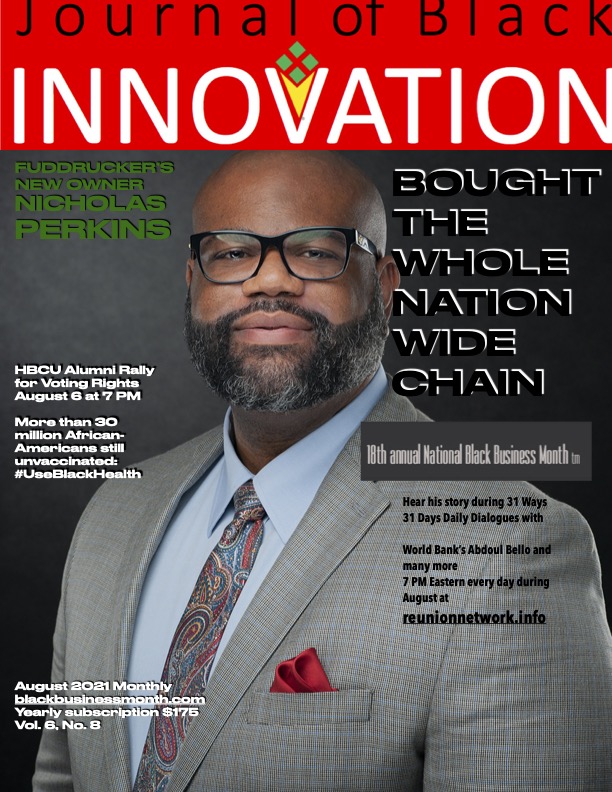 HOUSTON, TX – August 6, 2021 – African American entrepreneur and philanthropist Nicholas M. Perkins today closed a historic deal to acquire the Fuddruckers restaurant franchise system from Luby's, Inc., in a transaction valued at $18.5 million.
The purchase by Perkins, 40, encompasses ownership of the Fuddruckers brand worldwide, to include restaurants in Canada, Mexico, Panama and 85 locations in the United States. Prior to buying the entire brand, Perkins had acquired 14 U.S. Fuddruckers franchises, in a transaction that made him one of the chain's major franchisees.
"We're excited to be purchasing Fuddruckers and look forward to working with its many dedicated, highly capable franchisees to further build this brand," says Perkins, CEO of Black Titan Franchise Systems, a holding company he formed to acquire Fuddruckers. "As a franchisee, I have a vested interest in ensuring that all Fuddruckers franchisees have the resources, infrastructure, and operational and marketing support they need to maximize their return on investment. This strategic alignment, when combined with the fact that we sell the 'World's Greatest Hamburgers'™, will ensure the long-term success of the brand and our franchisees."
About Black Titan / Nicholas M. Perkins
Nicholas M. Perkins created Black Titan Franchise Systems, LLC, to serve as an operating company for the Fuddruckers franchise business, with the `Black Titan' name paying homage to legendary African American businessman A.G. Gaston. Perkins owns and operates several food-industry companies and is a board member of the National Urban League. An alumnus of Fayetteville State University and an adjunct professor of Entrepreneurship at Howard University, Perkins has invested millions of dollars toward HBCU scholarships over the past 11 years. Perkins is in the process of opening a Fuddruckers at Benedict College, in Columbia, South Carolina, marking the first time a Fuddruckers eatery has operated on a college campus.
About Luby's
Luby's, Inc. (NYSE: LUB) operates two core restaurant brands: Luby's Cafeterias and Fuddruckers.