Description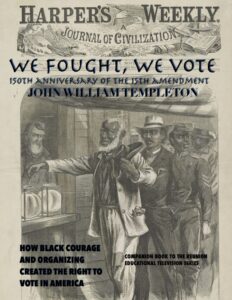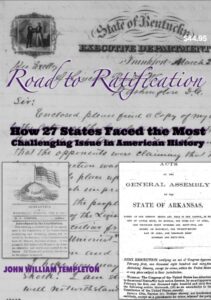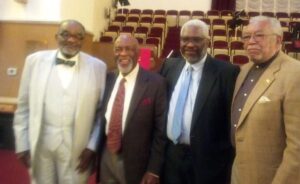 The top conference for educators and preservationists on the use of African-American heritage begins Sept. 20 with the fascinating findings of the Mapping Maya project, led by John William Templeton, creator of the California African-American Freedom Trail.  This is a co-production with the American Institute of Architects-San Francisco chapter.   It begins at the African-American Art & Culture Complex at 762 Fulton St.
The 16th annual Preserving California Black Heritage conference includes a copy of Come to the Water: Sharing the Rich Black Experience in San Francisco and streaming of past archived conferences.
On Sept. 21, the conference moves to San Jose State University at the John Carlos and Tommie Smith statue for the announcement of the Roy L. Clay Sr. Technology Pinnacle Award.
The anniversary of the preliminary Emancipation Proclamation on Sept. 22 includes the Free African Schools professional development for educators, using the template of the earliest African-American schools beginning in 1763 and the Rosenwald schools of the early 20th century to define how to use African-American life infused into every subject area.