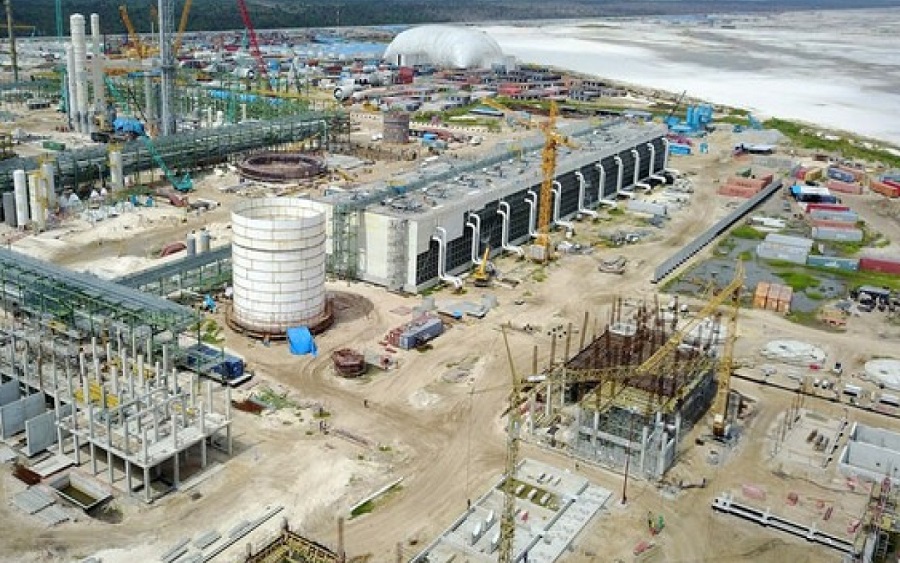 Dangote Refinery changes economic future
New value chain paradigm opened by Dangote Refinery
LAGOS, Black Money Worldwide –– For the second time in a year, the largest production facility on the continent has been brought into operation by the conglomerate led by Aliko Dangote.
Nigeria, the largest country in Africa and one of its largest oil producers, has been shackled to import refined fuel because centuries of underdevelopment have prevented the development of higher value processing.
A robust, growing continent, now home to the world's largest free trade zone, has turned its back on that past.  Last March, Dangote opened the world's second largest urea plant to make Nigeria self-sufficient in the manufacture of fertilizer using a $2.5 billion investment.
In an interview last August for the Journal of Black Innovation National Black Business Month,  Professor Muktar Abdulkadir discussed the transformation of Nigeria's energy industry.  
Nigeria's President, Muhammadu Buhari's  spokesman, announced the opening of  the Dangote Refinery on May 22
Bashir Ahmad  said, "efforts by the Federal Government to make Nigeria self-sufficient in local refining of crude oil to save the scarce foreign exchange used in the importation of petroleum products have received a boost as the 650,000 barrels per day Dangote Refinery, the world's largest single-train refinery, is set for inauguration on May 22nd, 2023, by President Muhammadu Buhari."
The Dangote Refinery complex is located in the Lekki Free Zone area of Lagos. The refinery is the biggest in Africa and also the biggest single-train refinery in the world.
A single-train refinery uses an integrated distillation unit or one crude distillation unit to refine crude oil into various petroleum products, as against the use of multiple distillation units by most big refineries.
Folake Ani Mumuney, global head of marketing at First Bank Limited of Nigeria, discusses the impact of the refinery opening during Capitalizing Our Heritage: State of Black Business, 20th edition on May 15 from Washington, D.C.  She is a former head of corporate communications for the Dangote Group.