EPA launches $7 billion solar grant for overlooked communities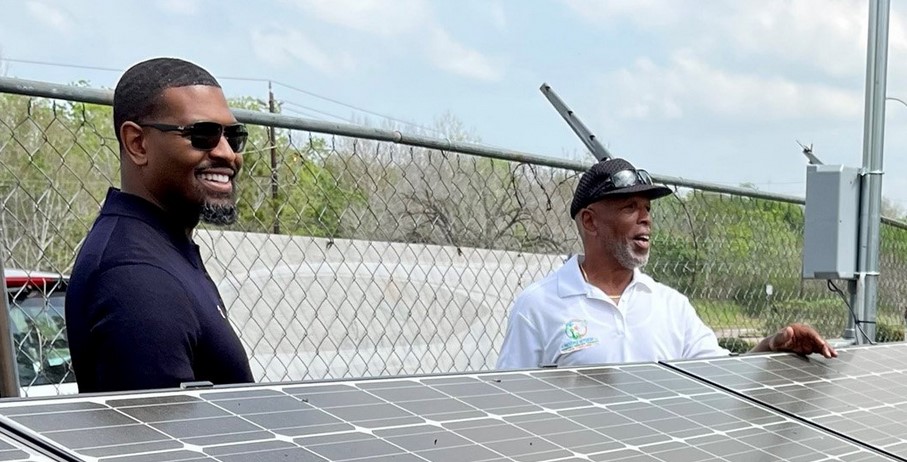 On June 28, 2023, EPA released the $7 billion Solar for All Notice of Funding Opportunity. Through this competition, Solar for All will award up to 60 grants to states, territories, Tribal governments, municipalities, and nonprofits to expand the number of low-income and disadvantaged communities primed for residential solar investment—enabling millions of low-income households to access affordable, resilient, and clean solar energy.
The Notice of Funding Opportunity for this competition details the application requirements and formally requests applications. EPA will also host at least one public webinar on this NOFO (details below).
This unprecedented Solar for All program is another example of how the Investing in America agenda is delivering for families across the country. Through Solar for All, the Greenhouse Gas Reduction Fund will transform the status quo, putting billions of dollars of solar panels on the homes of low-income families and closing the equity gap in access to solar energy.
Please direct questions to [email protected].