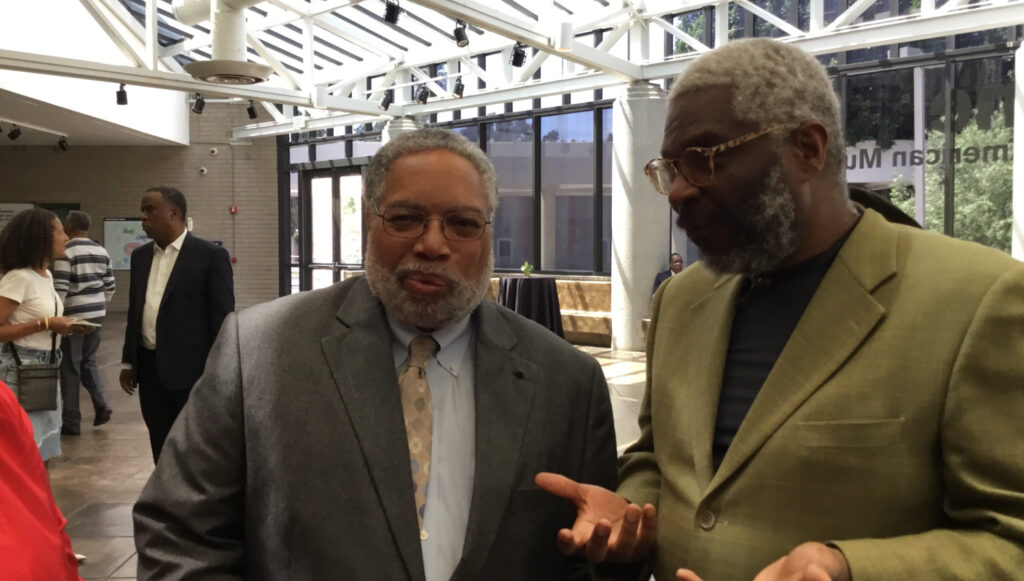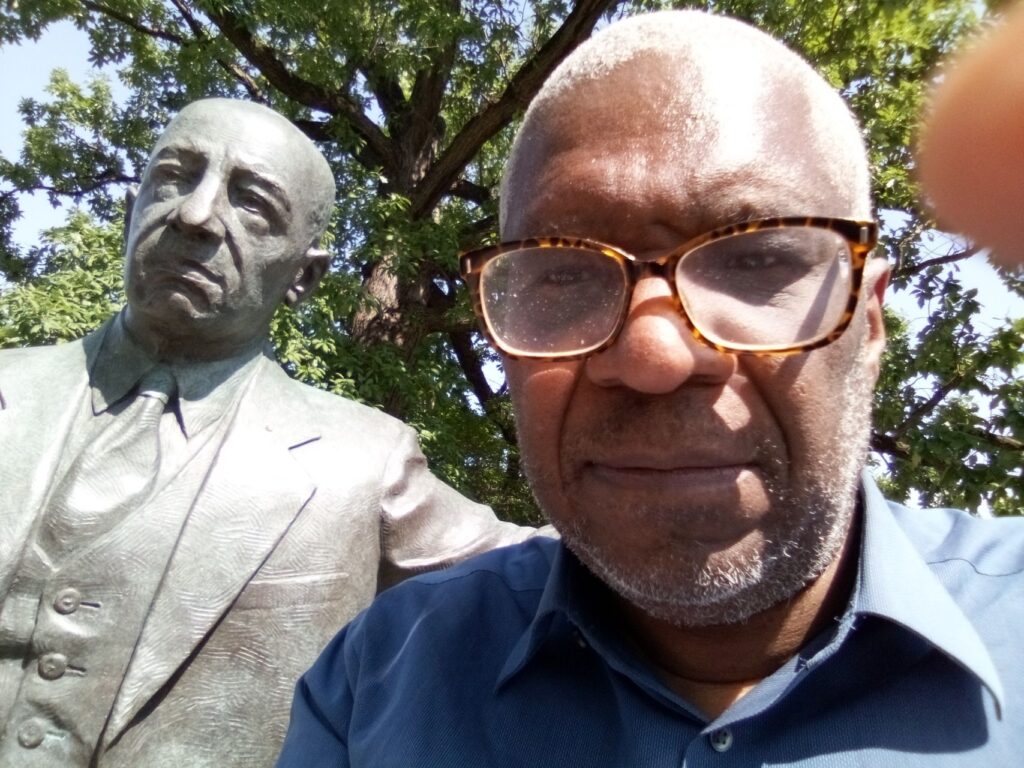 When the late Mary Helen Rogers, who laid in front of bulldozers to create relocation rights for all Americans, first saw John William Templeton's exhibition, she quipped, "You tell the history the way we remember it" and commissioned him as the official historian of San Francisco Juneteenth, now in its 75th year.  So he had to find out what actually happened on June 19, 1865 because the myth didn't make sense to him as a subject matter expert on African-American history in the West for Oxford University Press and the National Park Service.  In fact, it was the end of the Civil War and a grand honor for the 209,145 U.S. Troops of African Descent who freed the United States, Mexico and France by their arrival in Texas in May 1865.  Templeton is author of the trilogy Road to Ratification: How 27 States Faced the Most Challenging Issue in American History; Citizenship for All: 150th anniversary of the 14th Amendment; We Fought, We Vote: 150th anniversary of the 15th Amendment and producer of companion 30-part videos on the ReUNION: Education-Arts-Heritage channel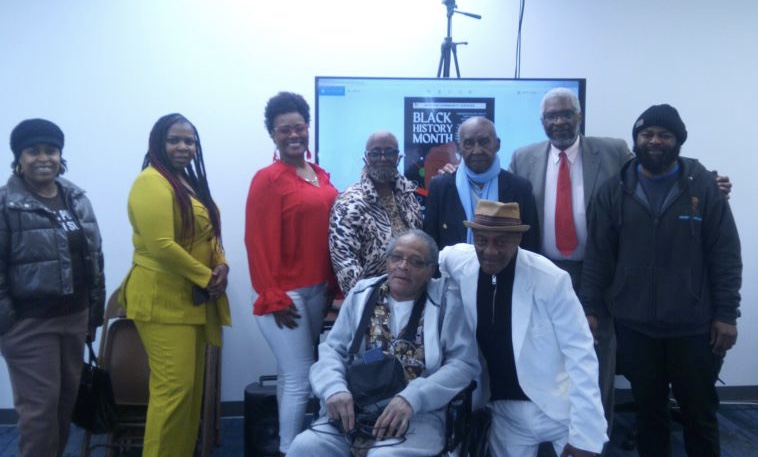 Keeping the Legacy of Mary Helen Rogers with film BlackWomanComing: "They Scared of Mary Helen Rogers along with her children and grandchildren and Wil T. Ussery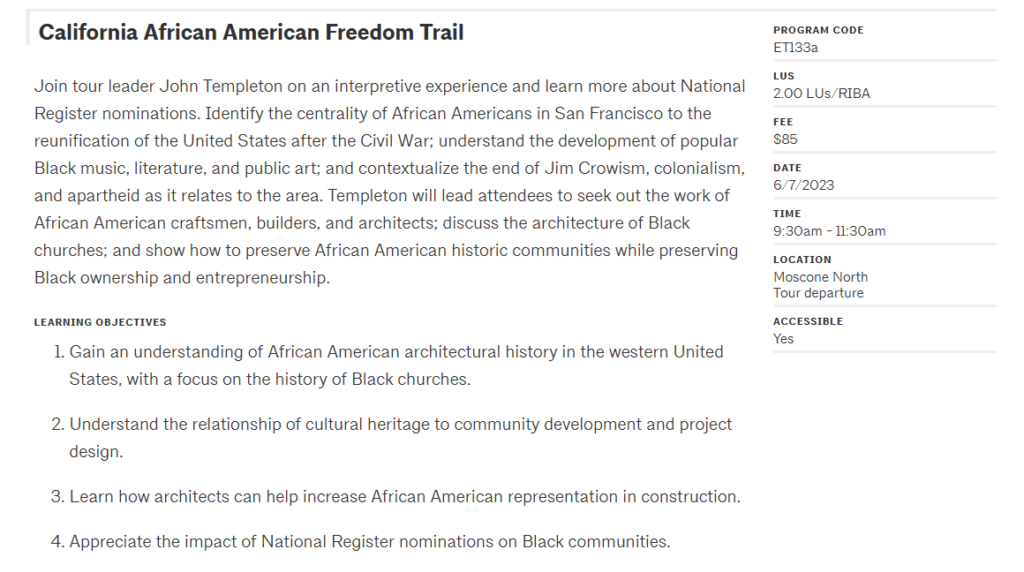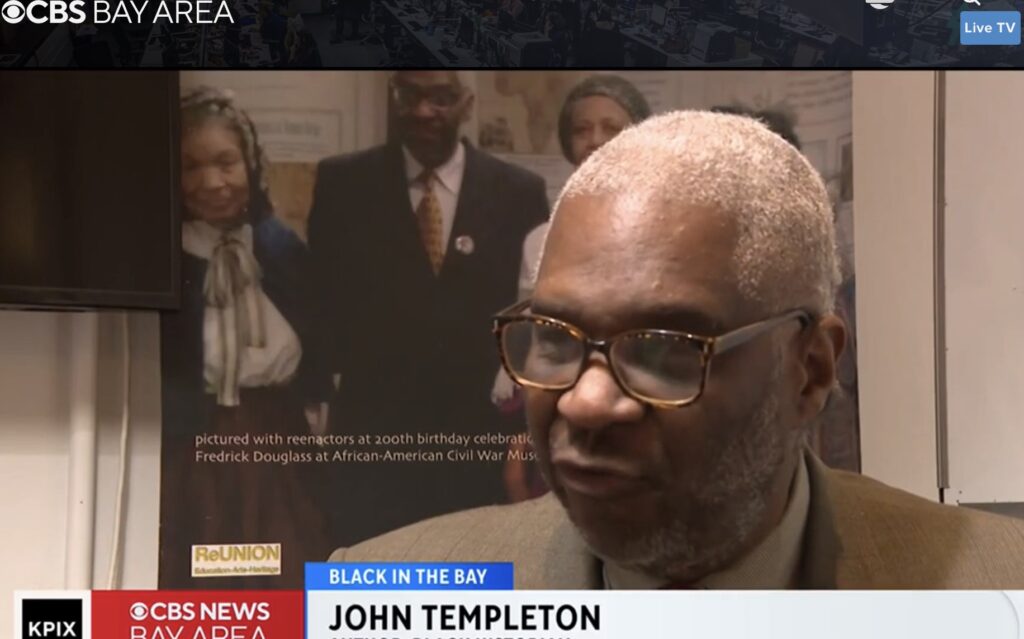 Describing the impact of the Underground Railroad in the West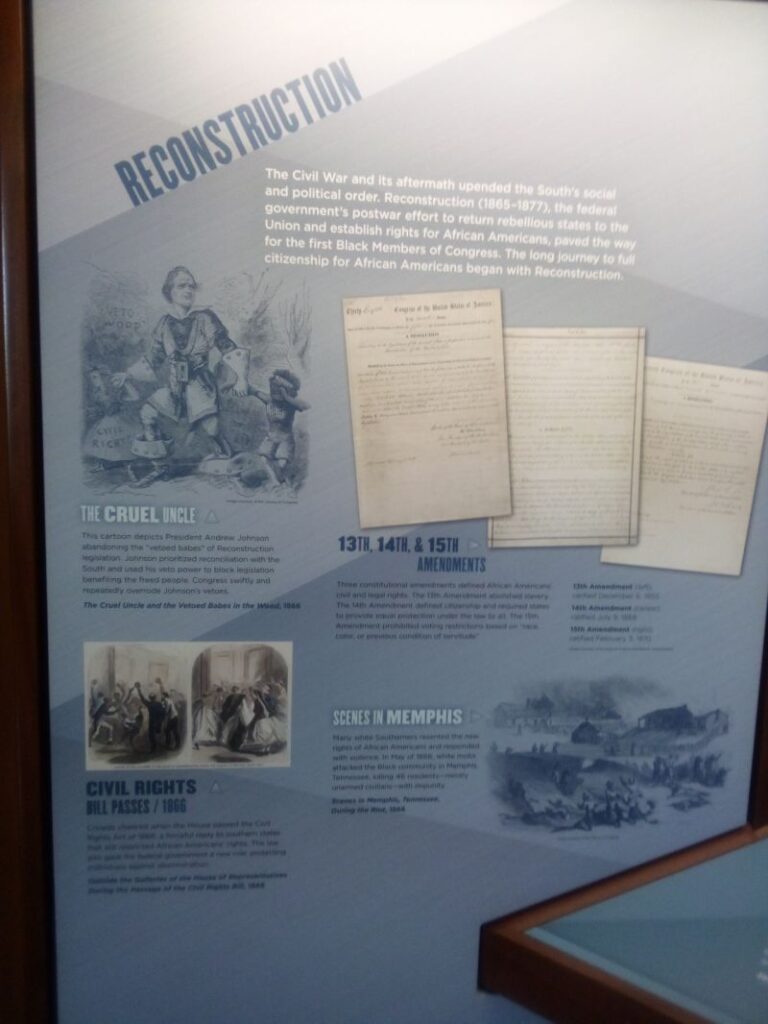 This exhibit in the U.S. Capitol describes the relevance of African-American soldiers and voters to the creation of three Constitutional Amendments in five years, which are the foundation of modern America. His trilogy of books describes the legislative history of the 13th, 14th and 15th Amendments.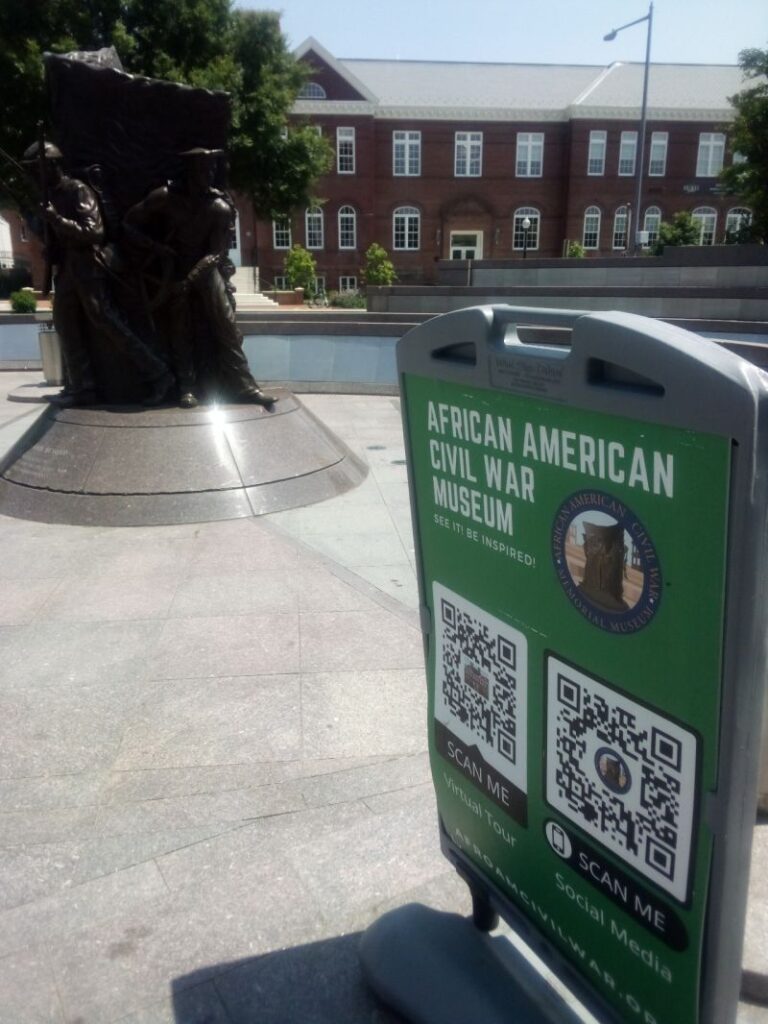 Capitalizing Our Heritage: State of Black Business, 20th edition was released May 15 with a mandate to add long-overlooked African-American heritage resources to the National Register of Historic Places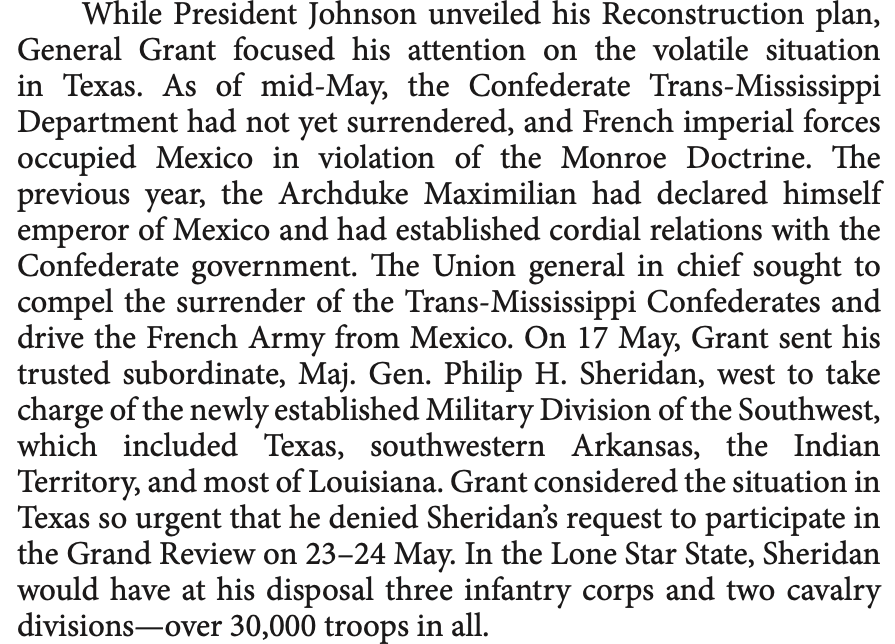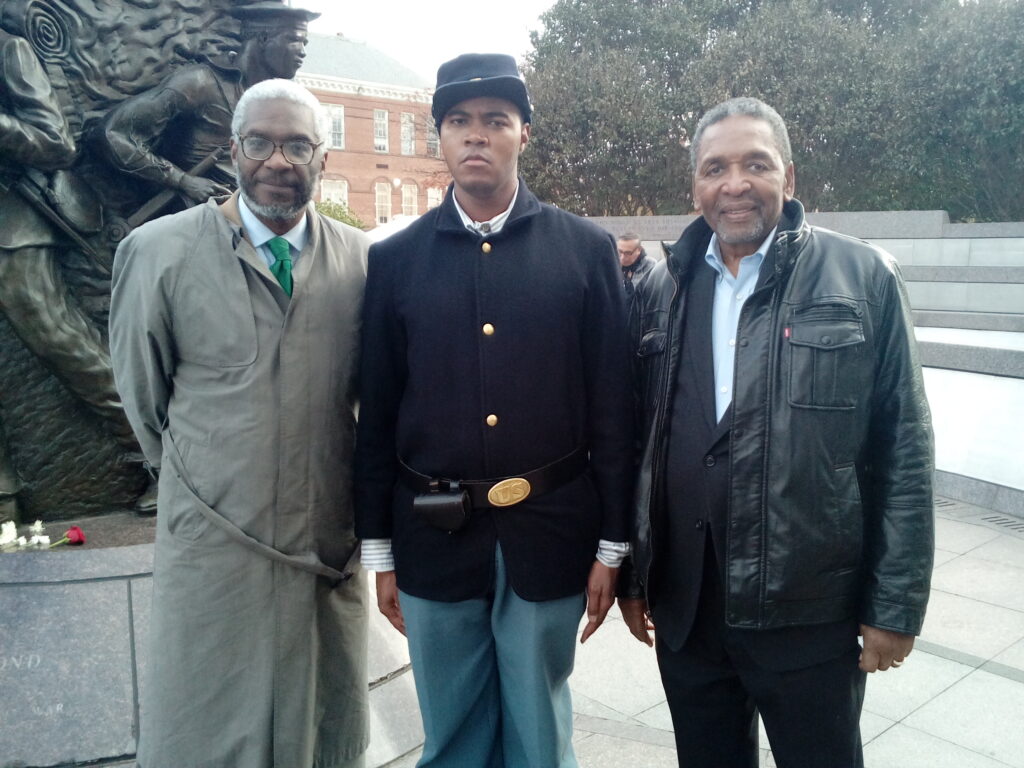 With founder Dr. Frank Smith and reenactor at the African-American Civil War Memorial, where the names of 209,145 U.S. Troops of African Descent are recorded. June 19 is properly marked as the end of the Civil War at the hands of those soldiers who were the decisive factor in the victory of the United States of America. Their arrival in Texas in May prevented an alliance between French forces in Mexico and Confederates in Texas. 14 regiments of U.S. Colored Troops from the 25th Corps and Corps d'Afrique were in Texas in June 1865 at the order of Gen. U.S. Grant.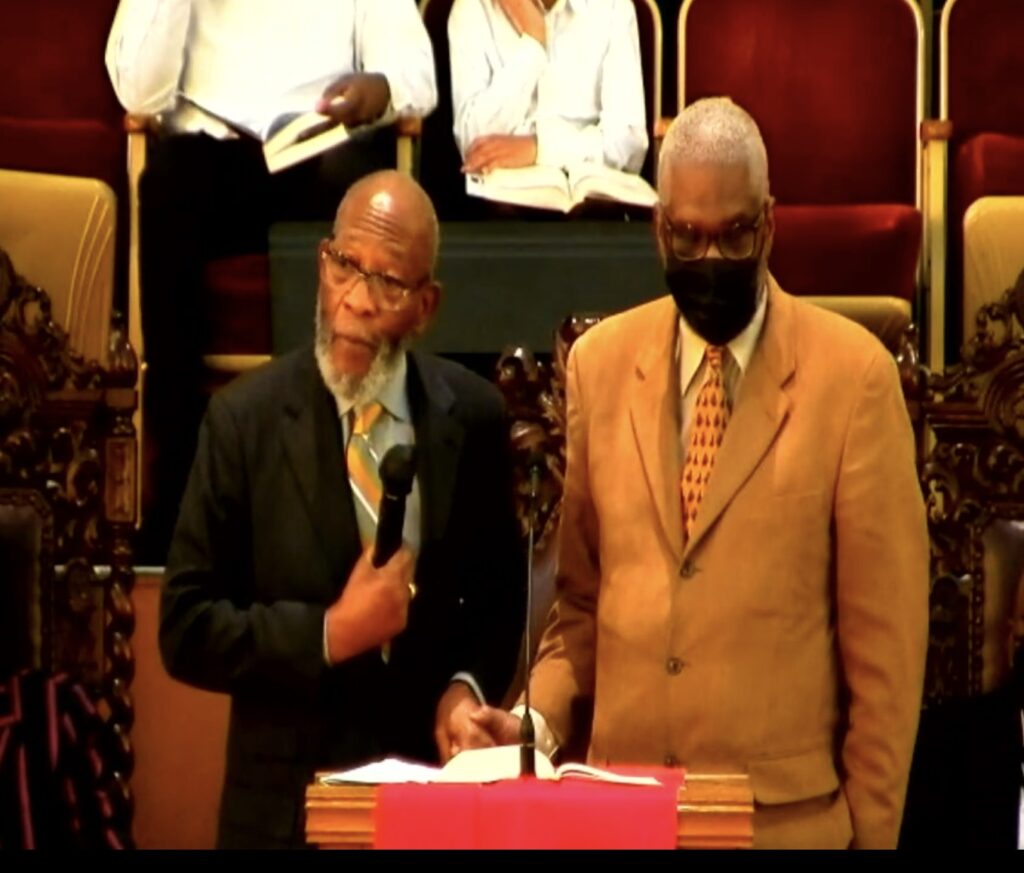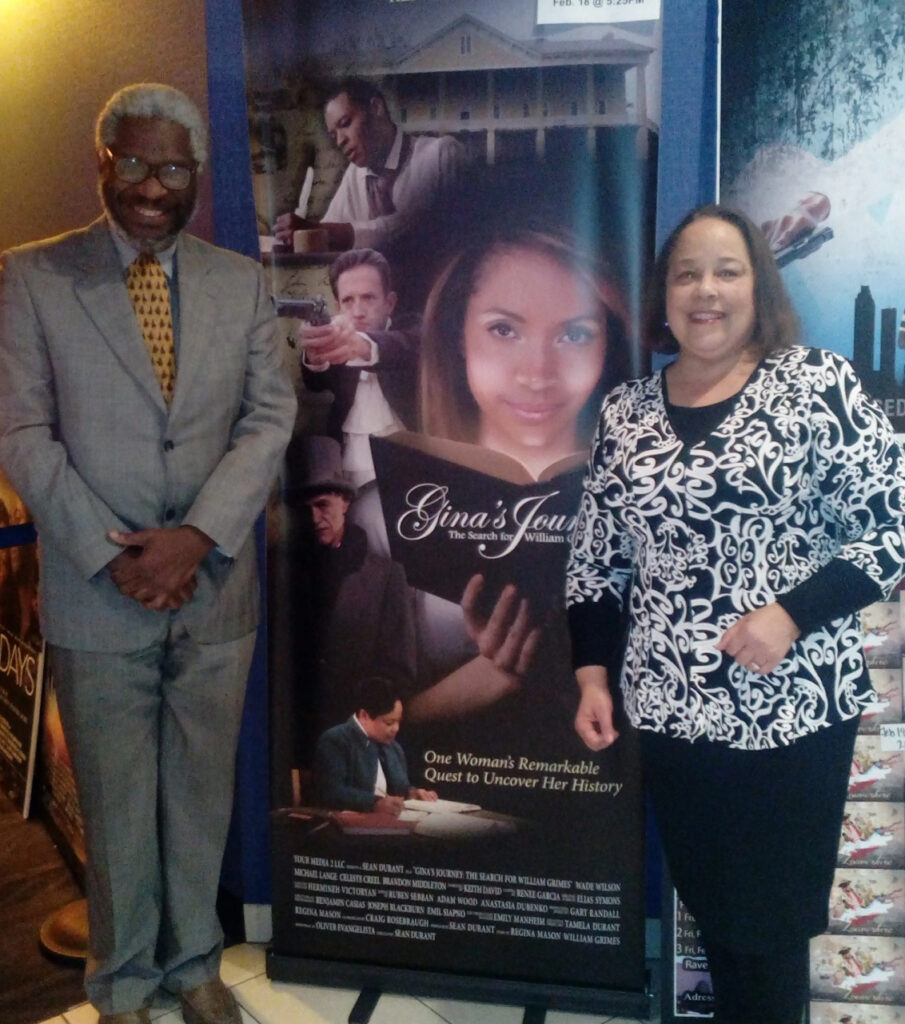 At Pan African Film Festival in Los Angeles where Gina's Journey: the Search for William Grimes won an award. I consulted the author and filmmaker Regina Mason on the film about her ancestor who wrote the first slave narrative.