Description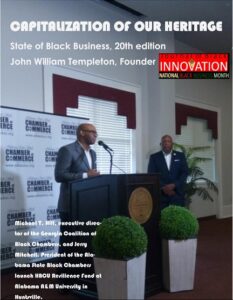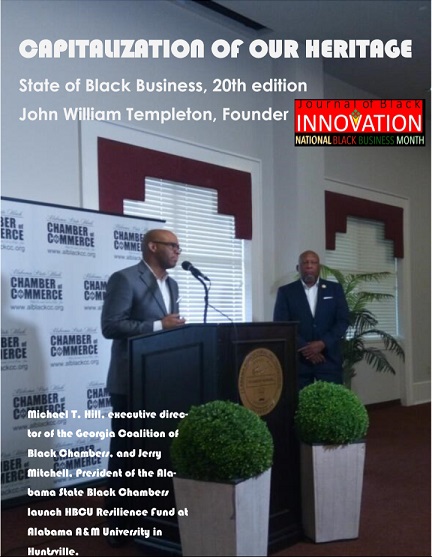 Dr. M'zee Fula Ngenge, Chair of the African Diamond Council, a 16 nation consortium that produces $8.5 billion yearly, is the featured speaker for the release of Capitalizing Our Heritage: State of Black Business, 20th edition, Monday, May 15 from Washington, DC.
'African-Americans are absent in the diamond mining sector and since USA is the number one consuming nation of African diamonds, much needs to be said and done," notes the first African diamontaire. "African-Americans are entitled to play a more integral role in the development, production and sale of precious mineral resources."
A patron of sport and art, Ngenge will also discuss his role leading the African Pavilion at the Cannes Film Festival beginning May 16.
In 1986, Ngenge was recognized as the first diamontaire of African Descent after introducing Ideal and Super Cut Ideal diamonds to the global marketplace.