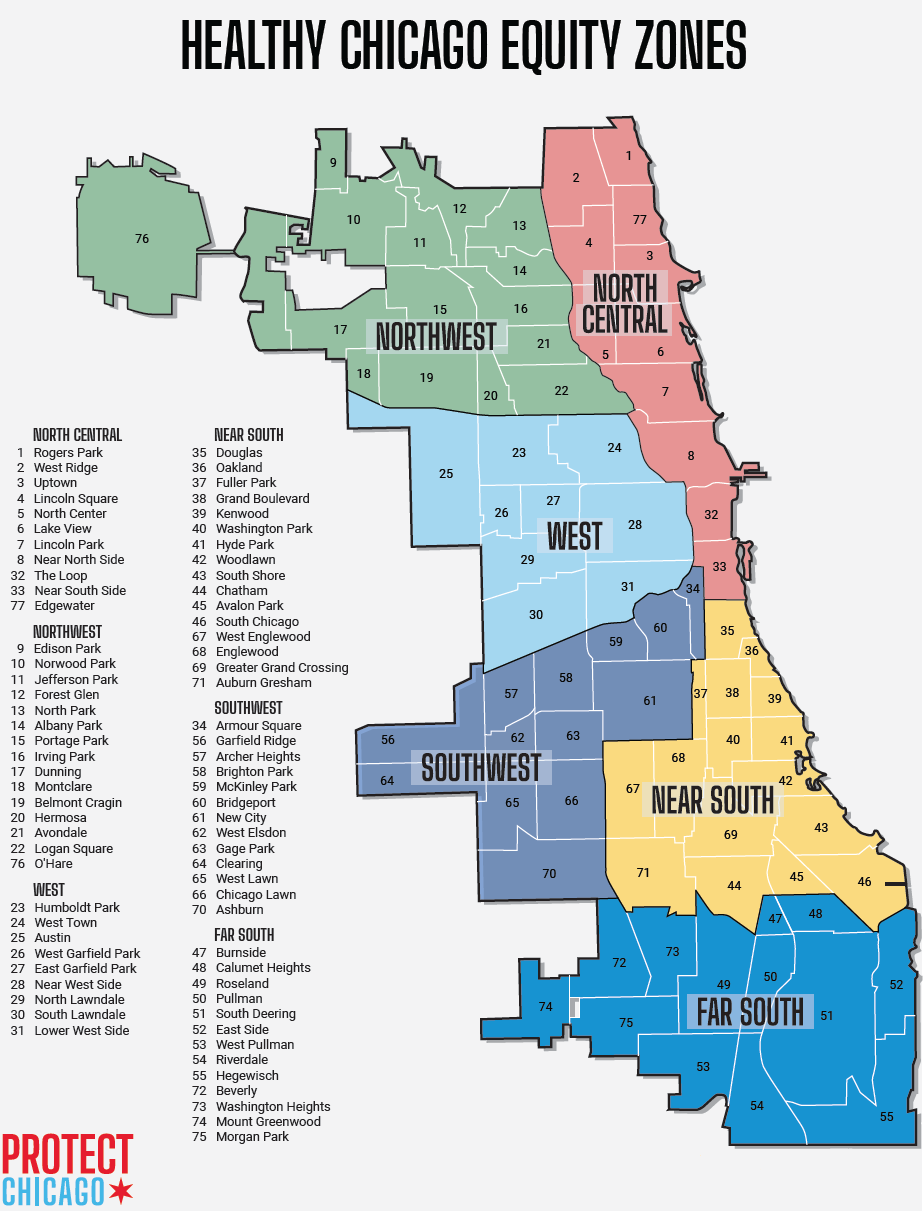 Two years into pandemic, Chicago Black residents still vulnerable: Lightfoot
Chicago Mayor Lori Lighfoot said, "too many Chicagoans remain unprotected, especially among Black residents.   
"Last December, we marked the one-year anniversary of vaccines arriving in Chicago, and they have been a game changer, saving thousands of lives," said Dr. Arwady. "But as omicron showed us, this virus is unpredictable, and it is not done with us. COVID-19 will continue to be with us, and we can't let up in our push for vaccination, and our commitment to fighting racial inequities. They were brought to light by the pandemic but that's been a focus of CDPH for decades, and we're now doubling down on those efforts." 
CDPH continues to offer free, at-home vaccination to everyone age 5 and older in Chicago.   
Vaccines are also widely available at pharmacies, doctors' offices, federally qualified health centers, pop-up clinics, and more. Call (312) 746-4835 to make an appointment for at-home vaccination, or visit Chi.gov/covidvax to find a vaccine near you. 
Equity in vaccination continues to be a focus as communities of color, which have been disproportionately impacted by the outbreak, have consistently had lower vaccination rates. While nearly 82 percent of Chicagoans age 5 and up have had at least one dose of the vaccine, for Black Chicagoans that number is just 61 percent. 
From the start of the pandemic and throughout its vaccination campaign, the City has prioritized equity. And there have been positive results – while Latinx Chicagoans trailed badly in early vaccination rates, they are now even with white Chicagoans at 75% each with at least one dose.   
These equity efforts took many forms. Early on, the City created the Racial Equity Rapid Response Team (RERRT), which brought together community leaders, public health entities, city government, and health institutions to help craft Chicago's equitable COVID-19 response strategies and put those strategies into action. The result was resources dedicated to the most highly impacted communities. 
"Equity is not only part of the COVID-19 recovery strategy, equity is the strategy," said Candace Moore, Chief Equity Officer who led the Racial Equity Rapid Response Team. "And as we continue to move forward, the work done with the RERRT continues to guide our work toward long-term systemic transformation which will impact generations of residents across our City." 
The Protect Chicago Plus program was a targeted vaccine distribution program launched in February 2021 designed to best reach the individuals and communities most impacted by the COVID-19 pandemic and connect them with vaccines. It dedicated vaccines and additional resources to these communities, especially Black and Latinx residents, and partnered with local community stakeholders to develop tailored vaccination and engagement strategies to help community residents get vaccinated.