Yellen: $1.4 billion to Black-owned banks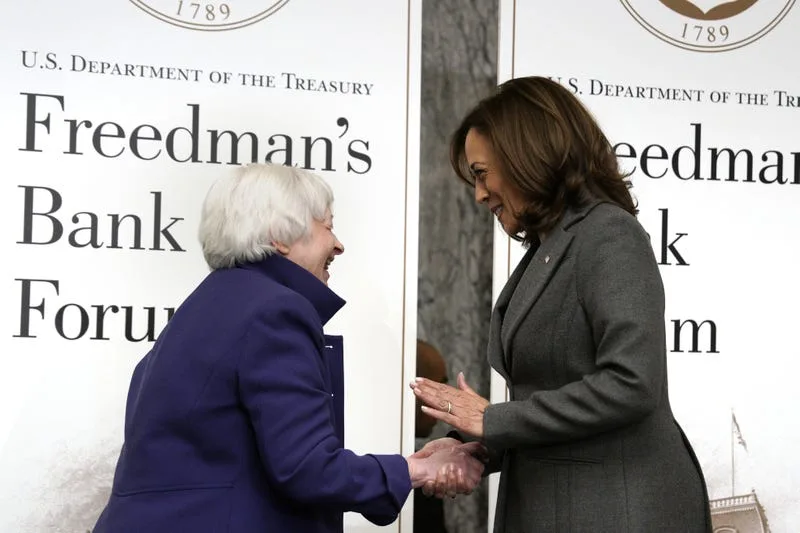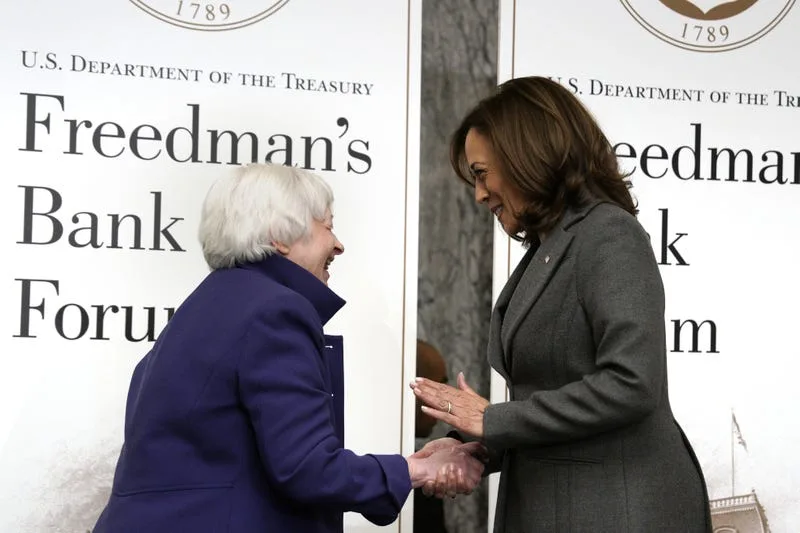 NEW ORLEANS — Black Money Worldwide – June 30, 2023 Secretary of Treasury Janet Yellen told Essense Music Festival participants that the Treasury Department has invested $1.4 billion in Black-owned banks, generating $80 billion in credit for Black communities.
"Our Emergency Capital Investment Program has invested more than $1.4 billion in Black-owned and operated banks and credit unions," said the Brooklyn native. Yet she acknowledged the first time effort may be under threat due to Thursday's Supreme Court decision on affirmative action.
"I want to express my disappointment in the Supreme Court's decision yesterday, effectively striking down decades of precedent on affirmative action. Diversity is a core strength of our country. I spent a significant part of my career on university campuses – and I know that our entire community benefits when our student bodies reflect all of America. Our Administration has announced swift actions in the wake of the Court's decision. And I believe the decision underscores the urgency of redoubling our work to promote opportunity for all Americans – in and beyond our educational system."
Already, a Texas federal judge has put a temporary restraining order on the Commerce Department's Minority Business Development Agency's first time loan program.
Yellen also noted that her department reached $200 million in contracts to Black-owned businesses, a 60 percent increase. Vice President Kamala Harris also attended the largest festival of any type in the nation.