Howell, NBA agents, Nicole Lynn make highlights
A lot of championship deals off the field for Black agents, athletes and owners in major league sports.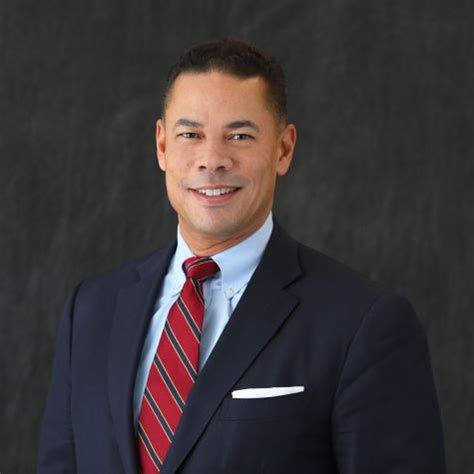 NEW YORK CITY–Black Money Worldwide — The selection of former Booz Allen Hamilton CFO Lloyd Howell to replace DeMaurice Smith as NFL Players Association Executive Director is the latest highlight for African-Americans behind the scenes in major league sports. Just a week earlier, each of the top ten selections in the NBA draft was represented by a Black agent for the first time ever. Just after the Super Bowl in February, quarterback Jalen Hurts achieved the largest contract in NFL history negotiated by his agent Nicole Lynn.
Baltimore Ravens quarterback Lamar Jackson would hold out for more than a year as his own agent, prevailing at the last possible moment with a $260 million contract with $185 million guaranteed.
As sports grows globally, it was also a high point for Comsports CEO Bouna Ndiaye, who began the 2022-23 NBA season notching a $200 million contract for Minnesota Timberwolf Rudy Gobert and cemented his stranglehold on the best French players by representing number one selection in the 2023 draft Victor Wembayama.
In the WNBA and NBA, African-American players make up more than 73 percent of the athletes; 58 percent in the NFL, but only 7 percent in Major League Baseball.
The only African-American owner in an American major league, Michael Jordan of the Charlotte Hornets, will not shed tears for the much larger contracts for today's players. He took a $3 billion offer for his majority share of the Charlotte Hornets, a ten fold return over the $275 million he paid to buy it from former BET owner Robert Johnson.
To put it in perspective, in 1960, Willie Mays and Wilt Chamberlain were both in San Francisco as the highest paid pro athletes, both making $100,000. Now at least 52 NBA players and 24 NFL players make more than $25 million per year.
For women athletes, individual sports are much more lucrative with tennis stars Naomi Osaka, Serena and Venus Williams considered the three highest earners with combined purses and endorsements. The highest paid team sports players make less than $10 million yearly.