Eddilisa Martin heads M&B Sciences after acquisition of Clara Health
M&B Sciences Inc, a fast-growing African-American owned, technology-driven clinical research organization, announces the acquisition of Clara Health, a company dedicated to using technology
to increase access to clinical trials. The acquisition was finalized March 1, 2022. The acquisition of the copany will expand M&B Sciences' mission to make clinical trials accessible to all.
With the addition of Clara Health, based in San Francisco, CA, and its innovative patient recruitment and retention technology platform, M&B Sciences has enhanced its ability to bring decentralized and hybrid trial technology tools to its clients while also maintaining its core values of ensuring patient centricity and diversity within clinical trials. Both M&B Sciences and Clara Health were founded on the principle of creating and leveraging technology to bring efficiency in clinical trials and democratize access to clinical trials for ALL communities. The combined company will move forward as M&B Sciences Inc.
"We are excited about the advancement in patient recruitment technology that Clara Health brings with its innovative Clara Platform. We believe this innovation, combined with the significant technological investment that we've already made into NeighborhoodTrials.com, positions M&B Sciences to be a leader in the patient recruitment and retention space. Over the next several months we will be working to integrate the Clara Platform with the NeighborhoodTrialsplatform to combine the best of the patient recruitment and retention services of each, along with the unique spatial epidemiology aspects of NeighborhoodTrials.com. This integration will position M&B as a leader in patient recruitment and retention with a focus on increasing underrepresented populations in clinical trials. The combination of the two companies will allow M&B to provide an even greater depth and breadth of expertise while continuing to support a dynamic, inclusive, and supportive trial experience for patients and providers," said Dr. Eddilisa Martin, CEO of M&B Sciences Inc.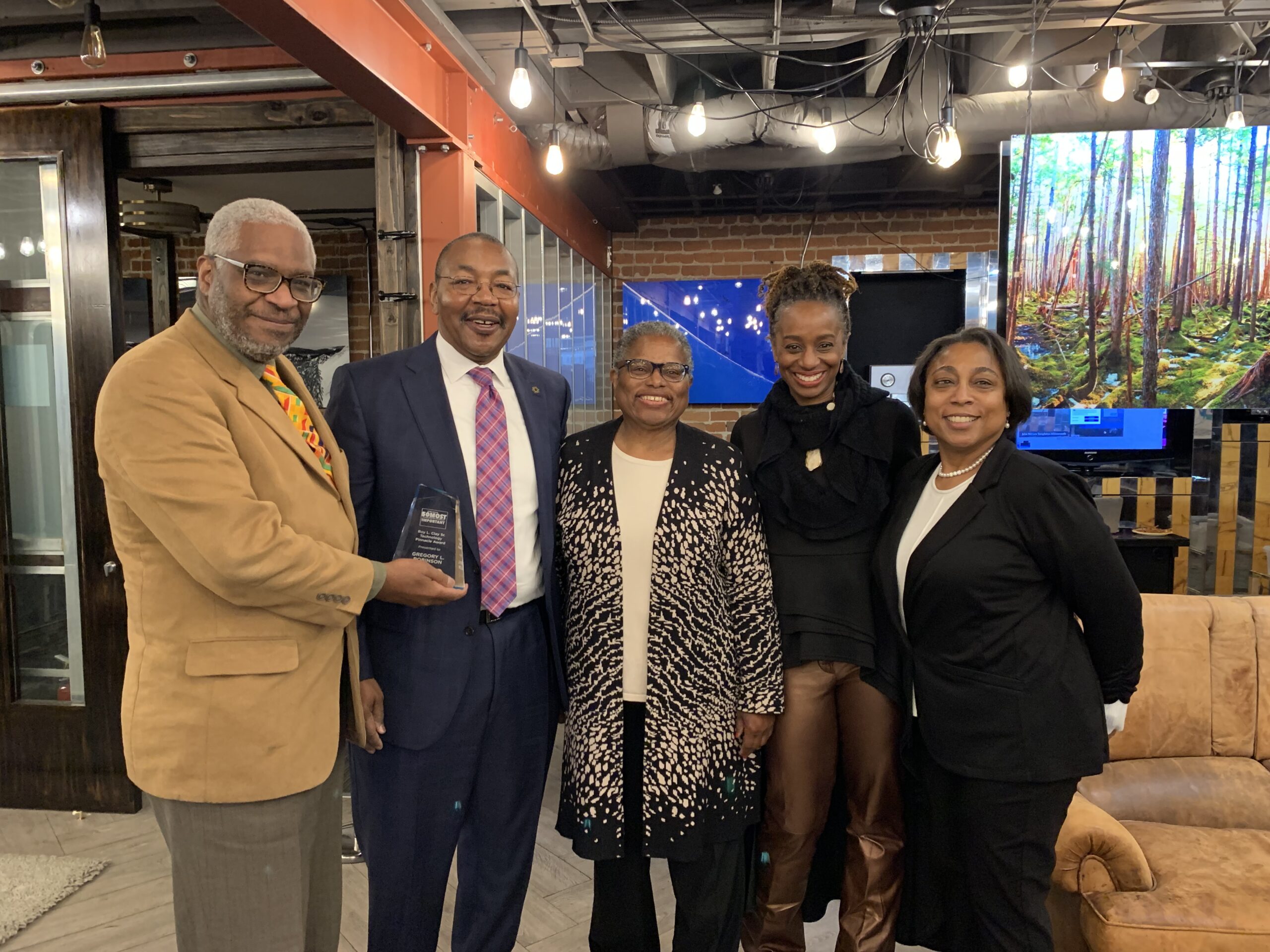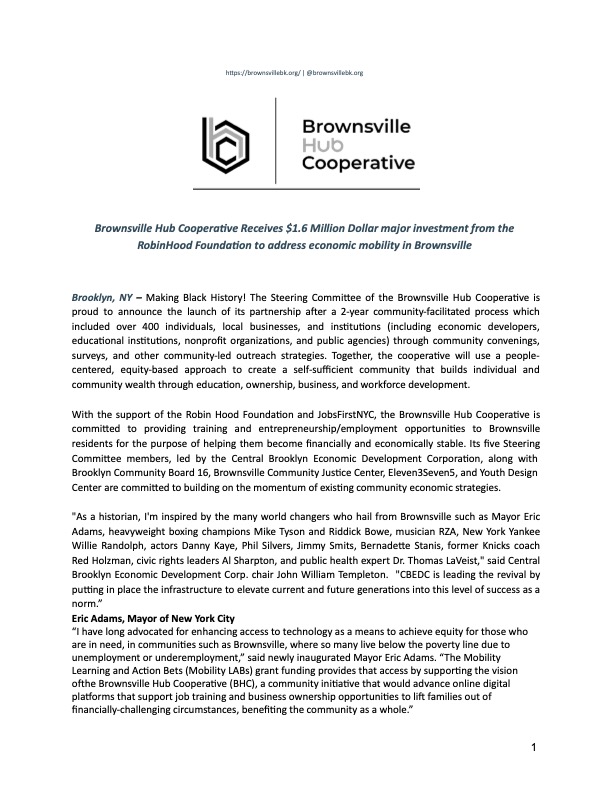 Includes our annual How to Do Equity symposia in April and May and participation in year-round Burbridge Center scientific programs to highlight the discoveries of Black researchers and inventors worldwide.