Eddilisa Martin heads M&B Sciences after acquisition of Clara Health
M&B Sciences Inc, a fast-growing African-American owned, technology-driven clinical research organization, announces the acquisition of Clara Health, a company dedicated to using technology
to increase access to clinical trials. The acquisition was finalized March 1, 2022. The acquisition of the copany will expand M&B Sciences' mission to make clinical trials accessible to all.
With the addition of Clara Health, based in San Francisco, CA, and its innovative patient recruitment and retention technology platform, M&B Sciences has enhanced its ability to bring decentralized and hybrid trial technology tools to its clients while also maintaining its core values of ensuring patient centricity and diversity within clinical trials. Both M&B Sciences and Clara Health were founded on the principle of creating and leveraging technology to bring efficiency in clinical trials and democratize access to clinical trials for ALL communities. The combined company will move forward as M&B Sciences Inc.
"We are excited about the advancement in patient recruitment technology that Clara Health brings with its innovative Clara Platform. We believe this innovation, combined with the significant technological investment that we've already made into NeighborhoodTrials.com, positions M&B Sciences to be a leader in the patient recruitment and retention space. Over the next several months we will be working to integrate the Clara Platform with the NeighborhoodTrialsplatform to combine the best of the patient recruitment and retention services of each, along with the unique spatial epidemiology aspects of NeighborhoodTrials.com. This integration will position M&B as a leader in patient recruitment and retention with a focus on increasing underrepresented populations in clinical trials. The combination of the two companies will allow M&B to provide an even greater depth and breadth of expertise while continuing to support a dynamic, inclusive, and supportive trial experience for patients and providers," said Dr. Eddilisa Martin, CEO of M&B Sciences Inc.
Honoring Silicon Valley Engineering Hall of Fame member Roy L. Clay Sr.
Caretha Coleman, Ken Coleman, Ron Guerrier, John Ring
Highlighting the pinnacles of technology that Roy Clay Sr. brought to the world beginning in the 1940s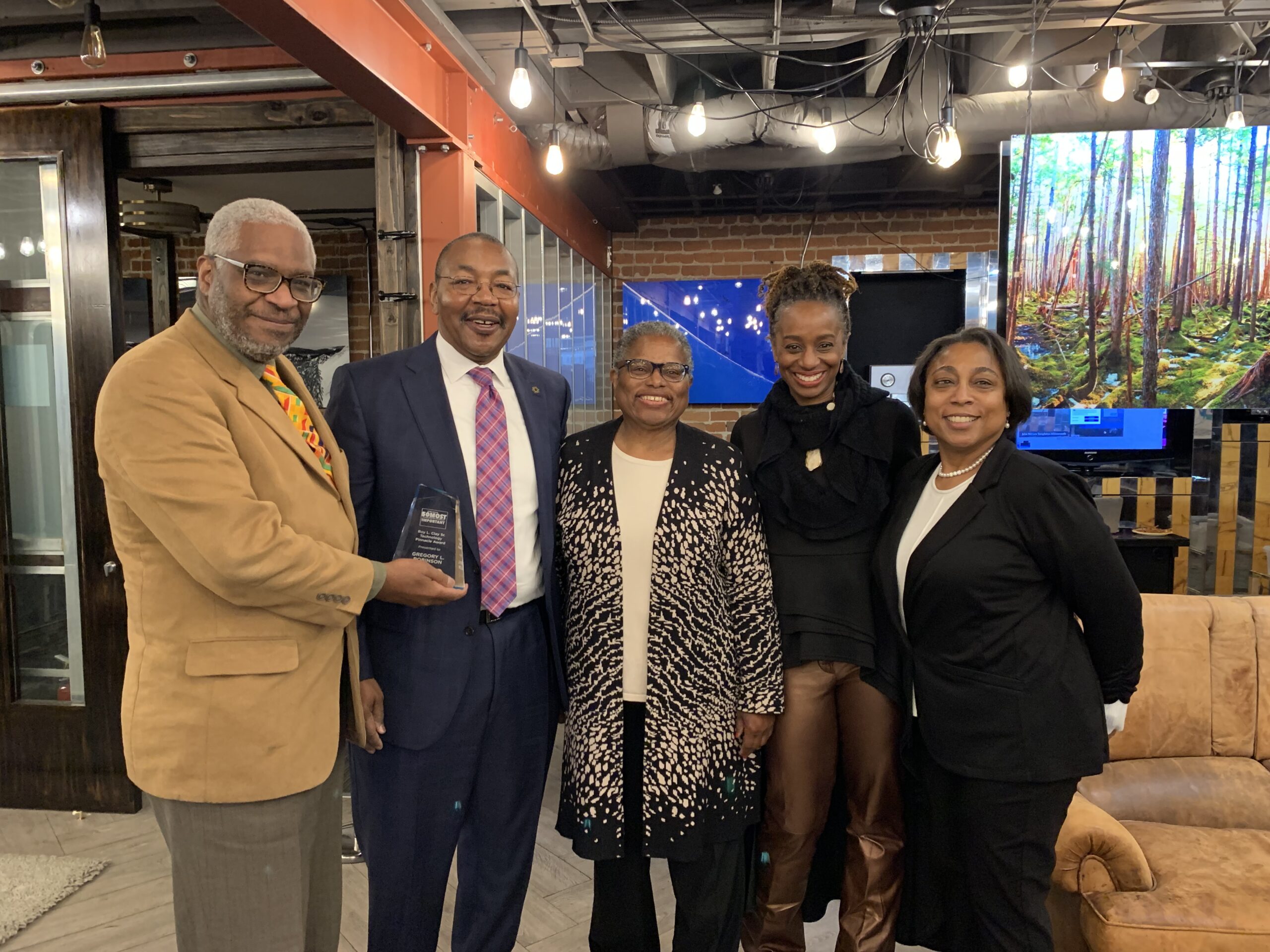 Roy Clay responsible for our computer driven world
---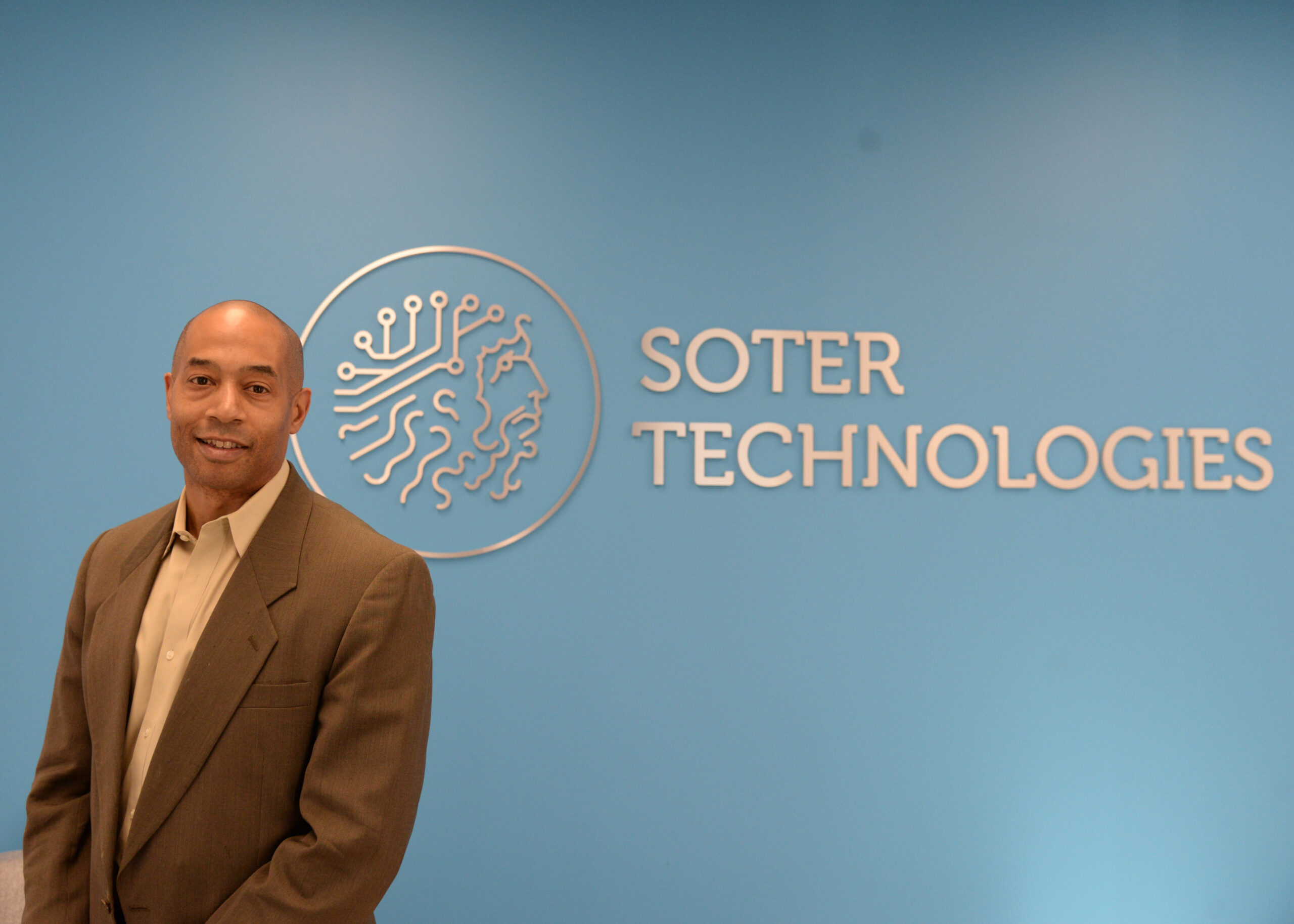 21st annual 50 Most important African-Americans in Technology March 5, 2022 San Francisco Derek Peterson CEO Soter technologies inc. Soter Technologies
---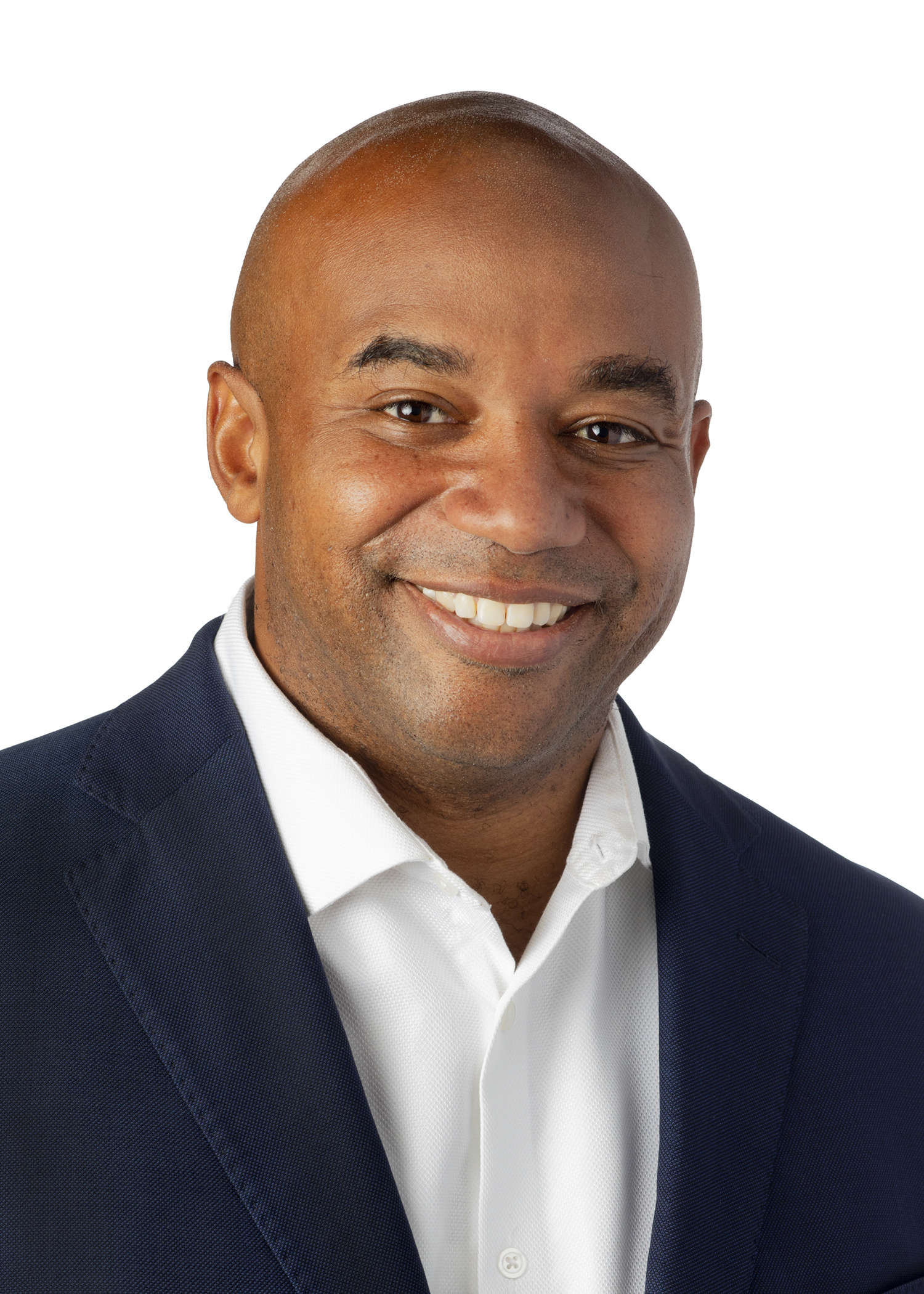 Blackmoney.com Top Dealmakers 2021 Daryn Dodson  The Journal of Black Innovation has selected  Daryn Dodson, among the blackmoney.com Top Dealmakers 2021.Daryn is a passionate advocate of social and economic justice, especially for disadvantaged and marginalized groups. His work with impact...
---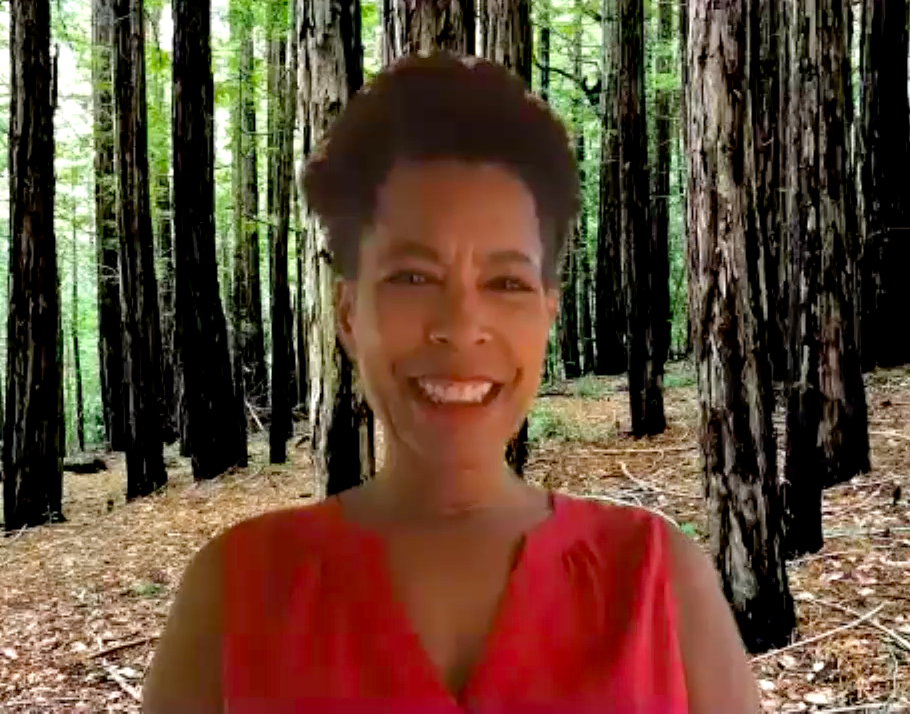 BlackBio100 Dr. Lila Collins The Journal of Black Innovation has selected Dr. Lila Collins, a pioneer in stem cell research and trasnlation, among the second annual BlackBio100. Lila is a Senior Scientist at the California Institute for Regenerative Medicine...
Join the Science Success Movement
Dr. T. Nathaniel Burbridge Center for Inclusive Innovation and Bville Hub
The Technology Pinnacle Awards support the year-round programming of the Burbridge Center, named for the medical professor who led the United San Francisco Freedom Movement from 1963 to 1965, desegregating the auto industry nationwide with the Auto Ropw demonstrations.  We're opening a residential fellows center for HBCU medical students and researchers to tap into the hub of bioscience.  Your tickets and your nKLUD group memberships support a model for reviving communities by making them healthier and wealthier.
Join the Dr. T. Nathaniel Burbridge Center with other top leaders
They all see that life science, cybersecurity and value added manufacturing in the model of Roy Clay's Rod-L Electronics in East Palo Alto is the way to rejuvenate our rural and urban communities -- moving from chit'lin economics to whole hog prosperity.  We are groundbreaking in Brooklyn and San Francisco this summer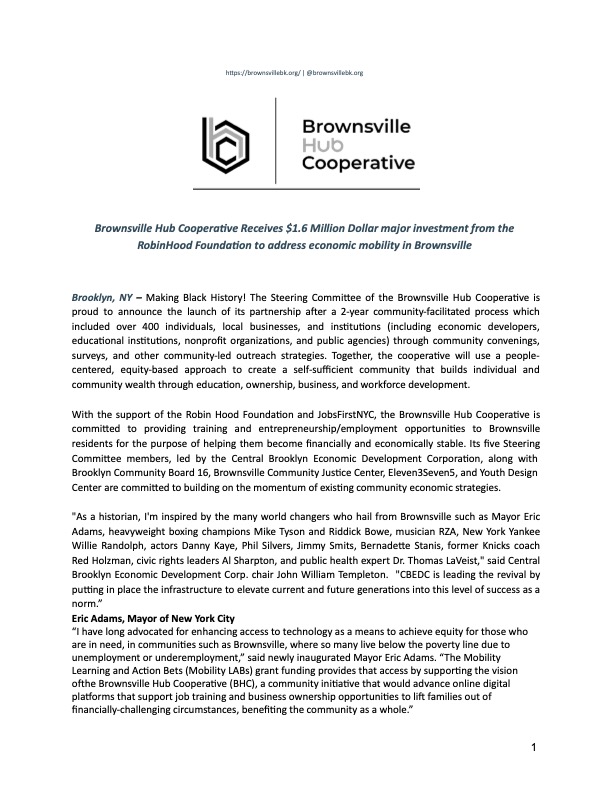 Includes our annual How to Do Equity symposia in April and May and participation in year-round Burbridge Center scientific programs to highlight the discoveries of Black researchers and inventors worldwide.